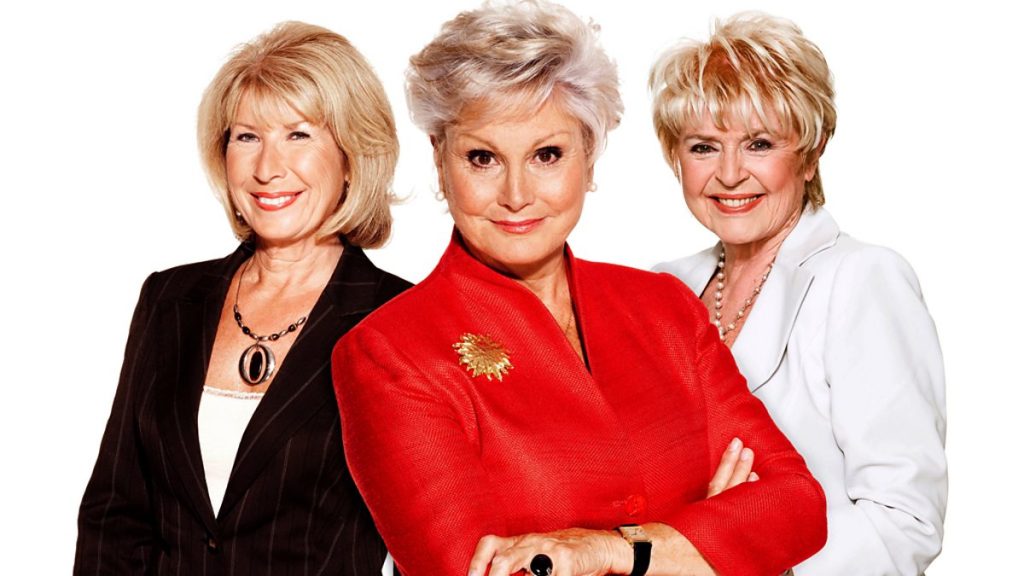 Always do a Checkaco on a firm you intend to pay cash to
Everyday emails pop up in junk and spam folders in most people's computers however some get through the filters and arrive in your in box. Like the one apparently from McAfee Security landing you with a £1,247 pound annual subscription complete with a helpful phone number and email to click on to pay.
McAfee helpfully list all their genuine email addresses on their website – none of which are from the ones demanding hefty fees to protect your computer or laptop. Never click on the links from these fake emails as they are after one thing: your bank details and your money.
Screwfix scam
Another one doing the rounds is the ones from Screwfix – or so they appear. All the details appear to be genuine except for the most important part – the email address is not from Screwfix. The con being pulled by the fraudsters is more subtle as the amount requested in the fake invoice is only a few pounds. The idea is by sending out millions of these emails someone may assume it is genuine having visited a Screwfix store recently and are expecting a bill. Delete the invoice immediately.
Dodgy builders
Checkaco exists to help consumers in avoiding being ripped off by a limited company. The classic one is when you may be planning on having an extension built on your home. It's a project that can cost tens of thousands of pounds and the last thing you want is for your builder to start work having been paid up front – only to go bust or do a runner with the money. It happens regularly with the rogues in the business so always do a credit check with Checkaco. Unlike Alan Street and partner Joanne Hart who paid £44,000 to a company called Hudson Garden Rooms who took the cash and then folded the firm leaving them empty handed.
Hudson Garden Rooms, run by couple Chris and Sophie Escrader, went into liquidation with debts of £400,000 in 2019 – but restarted the business as Hudson Living soon after to avoid paying debts or completing the work of their previous clients. It's a common enough practice but a simple credit check with Checkaco would have spotted they were dodgy.
HGV training fraud
The BBC programme Rip Off Britain has exposed a bogus company that was charging customers thousands of pounds to train to be HGV drivers. It was all a scam as once they paid up front for their lessons, they heard no more from New Wave Driving School in Harrow owned by 39-year-old Usman Qureshi. He was eventually charged, tried and convicted under the Unfair Trading Regulations Act but not before cheating customers of tens of thousands of pounds – which was not returned.
It's another case of where checking out a company with Checkaco can save you your life savings and sleepless nights of worry and stress.
Checkaco was created for consumers so that they can quickly access very detailed information about a company. Using our secure search, you can view any company anonymously in seconds
Full peace of mind for £6.50 per company checked when you buy three reports for £19.50.
Quickly view a company's CCJ's, legal ownership, credit history, credit score and more.
Or buy in bulk: 10 reports for £37.50 (£3.75 each); 25 reports for £88.75 (£3.55 each); or 100 reports for £335 (£3.35 each)

Get the low down on any firm at https://checkaco.com/



For details about Checkaco email info@checkaco.com or visit the website https://checkaco.com/

Checkaco, The Exchange, Express Park, Bristol Road, Bridgwater, Somerset TA6 4RR UK