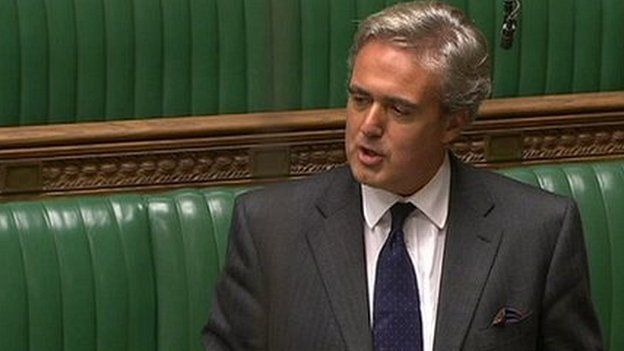 Many people have engaged builders to extend their homes after being stuck inside with the Covid lockdowns and a need to work from home and create a professional office space.
Having an extension can increase the value of your home and create more space making it a more attractive place to live – but beware. Engaging a building firm with a dodgy record of work is bad enough but one with financial problems could leave you high and dry financially. Always check out a limited company with Checkaco to find out if they are either going to go bust on you taking your cash with them – or simply disappear with your hefty deposit.
One such case came to prominence this year with the MP for Wyre Forest Mark Garnier explained how building work on his home took five years instead of the six months promised and a bill of £100,000.
The Daily Mail spoke to him about the case. He said: "It started well and the standard of work was OK. But it soon became clear it would take much longer than we'd expected, and the two builders quickly dropped to one when the junior got fed up with his working conditions. When the work was overdue by four months, they had barely finished half the contract. They stopped taking our calls and when we went to visit the project manager's home, he refused to see us.
"Eventually, the site was completed to a basic level, with no extension and large parts left undone. That's when the real nightmare started. They presented us with a mostly fictitious six-figure bill. We engaged a legal team to challenge it but, at each turn, the builders made up more charges."
He said that after five years and sleepless nights they ended up with a legal bill of £100,000.
It just goes to show how things can go wrong if you choose the wrong builder. The main causes of bad builders are either a lack of professionalism or financial issues. Unprofessional builders can be weeded out through recommendations and qualifications, but financial problems are easier to hide. That's where Checkaco comes in as a quick check with the firm will reveal County Court Judgements (CCJs), struck off notices and a credit history that should make you run for the hills.
Checkaco was created for consumers so that they can quickly access very detailed information about a company. Using our secure search, you can view any company anonymously in seconds
Full peace of mind for £6.50 per company checked when you buy three reports for £19.50.
Quickly view a company's CCJ's, legal ownership, credit history, credit score and more.
Or buy in bulk: 10 reports for £37.50 (£3.75 each); 25 reports for £88.75 (£3.55 each); or 100 reports for £335 (£3.35 each)

Get the low down on any firm at https://checkaco.com/



For details about Checkaco email info@checkaco.com or visit the website https://checkaco.com/

Checkaco, The Exchange, Express Park, Bristol Road, Bridgwater, Somerset TA6 4RR UK