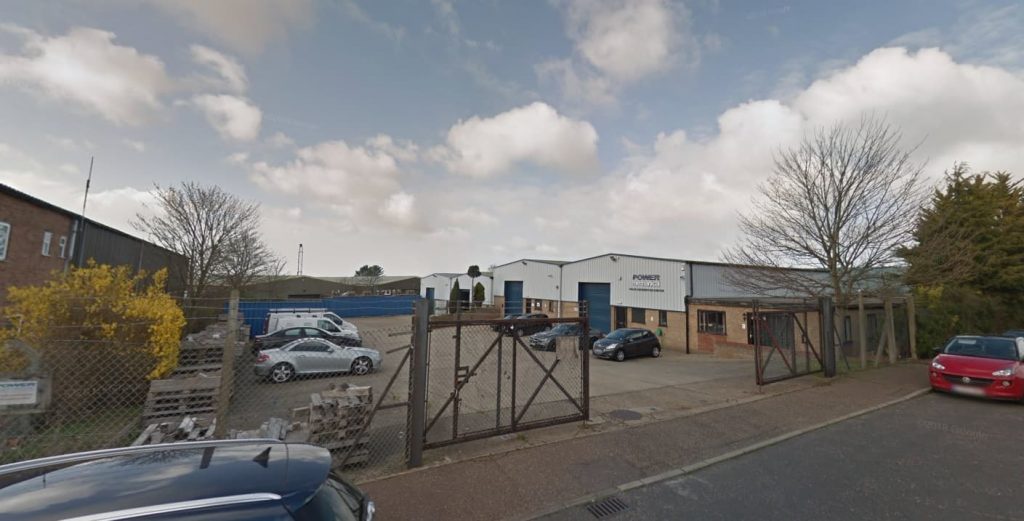 I was talking to a friend of mine before Christmas and she was telling me about a really close call her daughter Maxine had in November last year.
Maxine is a sales executive in the industrial valve industry based near Manchester, and is quite well known in her trade and with some loyal long-standing clients.
Early in September 2019 Maxine was approached (she called it 'headhunted') by a competitor of her employers and was offered quite a big salary increase and a bonus package if she would go and work for them.
As you can imagine she was very flattered and was keen to meet the company in question to discuss the opportunity.
Fortunately for Maxine, her mum suggested she take a quick look at the company as it sounded too good to be true. Good job she did.
While she was on the train heading for her interview she decided to have a look on her smartphone at a new website her mum had mentioned to her to check out firms and their background. She keyed in Power Mechanical Limited on checkaco.com
The report headline was that the company in question, Power Mechanical Limited, which had been trading for over 20 years did not look very healthy at all. The detailed credit report was a horror story revealing the company was listed as risky to say the least with no credit worthiness.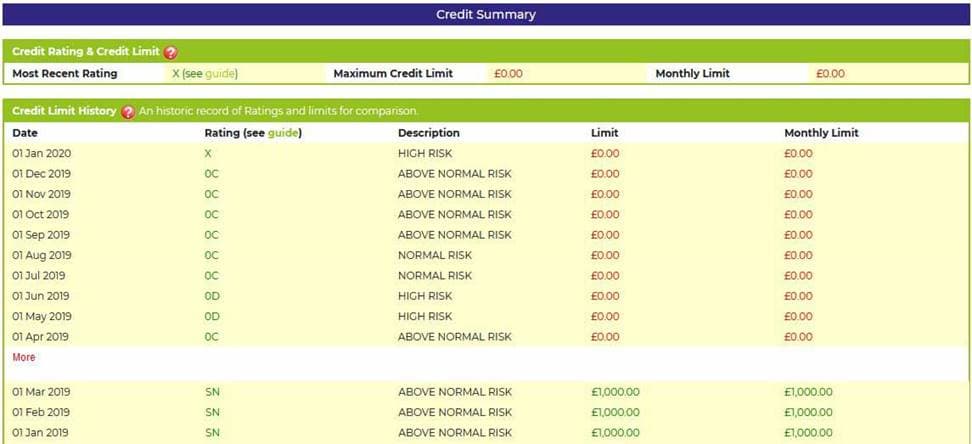 At which point Maxine got off at the next station and returned home having decided not to bother going to the interview.
Just one month later Power Mechanical Limited went bust just before Christmas 2019 with around 15 job losses.
Maxine had dodged a bullet and saved herself a very short career with the company. Checking out Power Mechanical with CheckaCo had cost her just £3.85 and had saved her making a big mistake.
Based in Great Yarmouth Power Mechanical Limited called in administrators on December 29, 2019. They had been in the business of providing valve actuators for the energy industry. Thanks to Creditcheckco Maxine had saved herself a great deal of heartache and money.