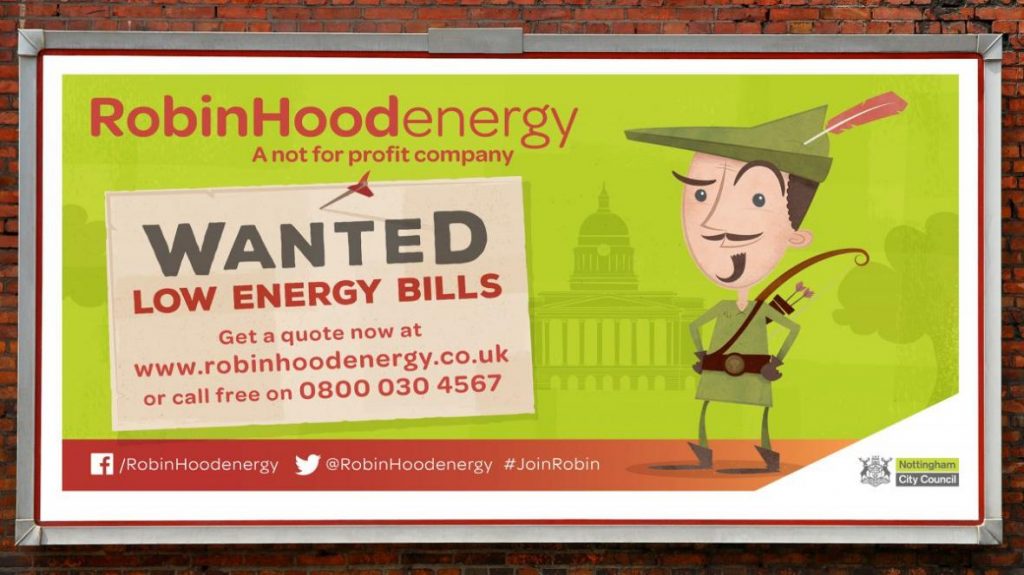 Before you switch energy companies – read this and save money and heartache
Last year nine energy firms went bust in the UK meaning nearly a million people lost their energy company of choice as they were automatically switched to a new one. Many of those customers were in credit and won't get their money back from their defunct supplier. Instead Ofgem allocates the customers of the bust company to a different utility company on a new tariff although those in credit will not lose their money but they are in effect they are loaning energy firms money by being in credit. And those energy firms use this interest free credit as cash flow – free money from their customers. It's wrong and especially when they mismanage their business and collapse.
By doing a credit check with Checkaco on your energy supplier you can see if they are about to go bust or have long term financial problems.
In 2019 Breeze Energy, Toto Energy, Uttily Energy, Eversmart Energy, Solarplicity, Cardiff Energy Supply, Brilliant Energy, Our Power and Economy Energy all went bust. In 2018 eight suppliers went out of business and last year a further five firms withdrew from the market. If you are one of those whose energy supplier has gone bust you are likely to lose out in interest on the credit you have with them, plus the hours of heart ache and worry as you try to find out what's happened. For just £3.85 if you are planning on switching to a new supplier you can find out their history, their debts and who their directors are and make a judgement on whether they are trustworthy. All eyes are on Robin Hood Energy at the moment. In October the company almost went bust owing £9m but were saved by a last minute loan by Nottingham Council. The council want the loan repaid by April – it Robin Hood Energy can't repay it by then they'll go bust leaving thousands of customers high and dry.