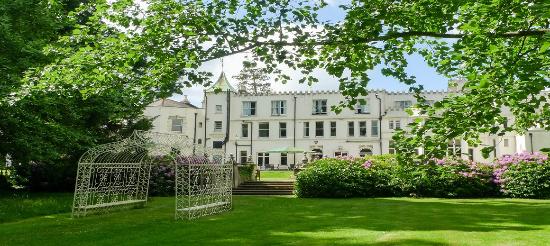 Her wedding venue went pop – if only she'd done a credit check
A bride to be has lost her £5,500 deposit for her wedding reception when Botleigh Grange Hotel in Southampton went into administration.
Sasha Miles was reported in the Daily Mail to have planned her wedding day with Fraser Monahan of Hampshire for May this year. They paid up the hefty deposit in January but soon afterwards the hotel went bust and was placed in administration on January 13, 2020. If she had spent £3.85 with Checkaco she would have spotted the warning signals as the venue was already seeking administration with Neil Bennett and Andrew Duncan, Directors at Leonard Curtis Business Solutions Group. The hotel is now up for sale as a going concern but it is unlikely Sasha will get her money back as the new owners are under no obligation to honour the booking.