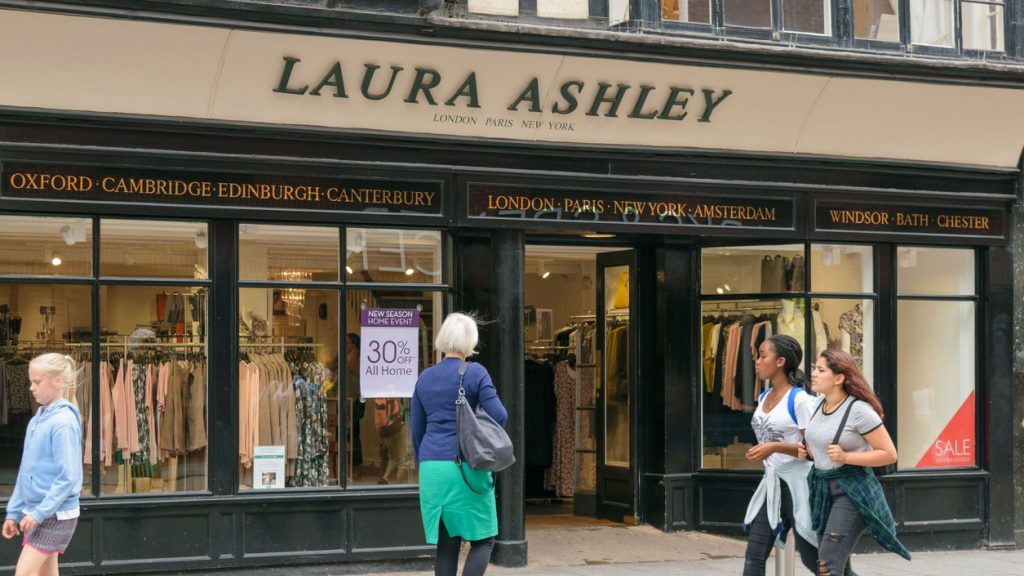 Paying a deposit for furniture? Don't get caught out if the company goes bust like House of Fraser –check them out with Checkaco first
So many people got caught out when House of Fraser went bust as they lost their deposits on furniture and various goods.
And although one family took matters into their own hands and went into the Bristol store and carried out the sofa they had paid for in reality you will have lost it all.
Now the High Street stalwart Laura Ashley is on the brink of collapse as crisis talks take place with its owners due to a slump in sales and a falling market share. Thousands of their customers have paid up front or deposits on a range of products and if the retailer does go into administration then millions of pounds will be lost.
So if you are about to pay a deposit to a builder, a furniture company or a wedding venue then stop. Spend £3.85 and do a credit check on the firm with Checkaco. The online credit checker is unlike the usual credit companies as it has up to date accurate details on all limited businesses – so you can see if the firm you plan to pay has a bad financial track record or dodgy directors.
If in doubt of using a company in which you plan to pay large amounts of money do check them out first at https://thecreditcheckco.co.uk/ and save yourself a lot of heartache, stress and cash.