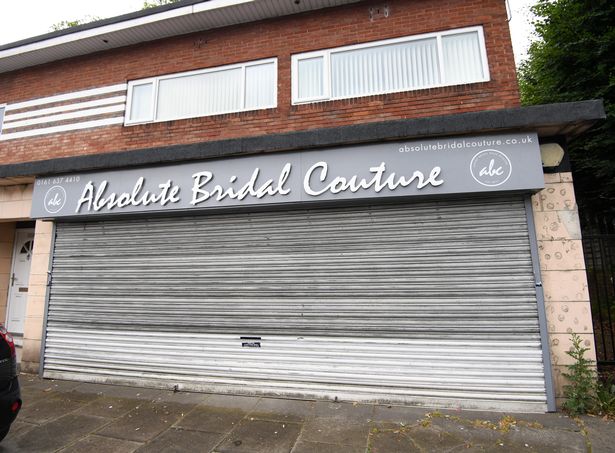 Last summer Absolute Bridal Couture in Prestwich went bust leaving heartbroken brides to be without their dresses and out of pocket. It's not the first wedding shop to close down suddenly and it won't be the last.
It's standard practice for a wedding shop to ask for a 50% deposit on a dress with off the peg gowns costing upwards of a £1,000 on average. I remember when the Bridal Gallery in Preston went down leaving lots of girls without anything to show for their deposit. Add bridesmaids outfits, a veil, tiara and shoes and the deposit can run into several thousand pounds.
So the first rule is to check out the shop – look on-line for complaints or problems – and do a credit check on them for £3.85 with checkaco – look out for county court judgements (CCJs) against the owners and their previous businesses. Anyone with CCJs should be avoided and certainly don't pay in cash but always with a credit card. And it's not just the small shops or wedding shop chains to be circumstance about – remember House of Fraser of Fraser went into administration with many people losing their deposits.