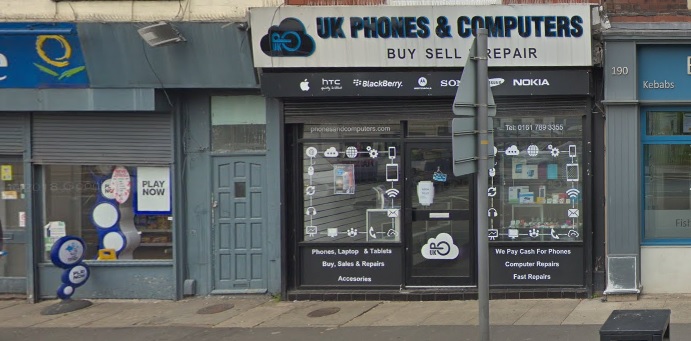 Rogues is the word to describe the people behind Elite Phones and Computers Limited of Eccles of Greater Manchester who have been exposed by the BBC Watchdog programme and slammed by the Advertising Standards Authority (ASA) for misleading claims.
The company repairs gadgets, laptops, tablets, phones and games consoles saying it make repairs quickly from it premises at 190 Church Street in Eccles.
Expensive repairs
Sending them your expensive iphone or new laptop could see you out of pocket and without your electronic gadget if you accept the scores of complaints against them on social media.
The BBC's consumer programme decided to send the company three products to repair but found the repairs unacceptable. The programme said: "We decided to put the company to the test and gave them three items – a smartphone with a cracked screen, a laptop with a broken disc drive and a games console with a busted HDMI port.
"On two out of three of our items, they said there were problems which didn't exist and tried to charge us more money than originally quoted for them, and on the third they replaced part of our device unnecessarily with a cheap copy, rather than a "genuine" part as advertised on their website."
Slammed by ASA
The ASA took the firm to task over its adverts saying: "The ad must not appear again in its current form. We told Elite Phone and Computers Ltd not to make claims, comparative or otherwise, for which they did not hold documentary evidence and which were likely to mislead. We referred the matter to CAP's Compliance team."
But it was overwhelming number of complaints from the public that have been most damaging with hundreds contacting trading standards and many more forming consumer action groups to warn the public. However, people are still taking their phones and laptops into the shop with a promise of quick repairs.
A quick search on CheckaCo would have sounded alarm bells at checkaco.com