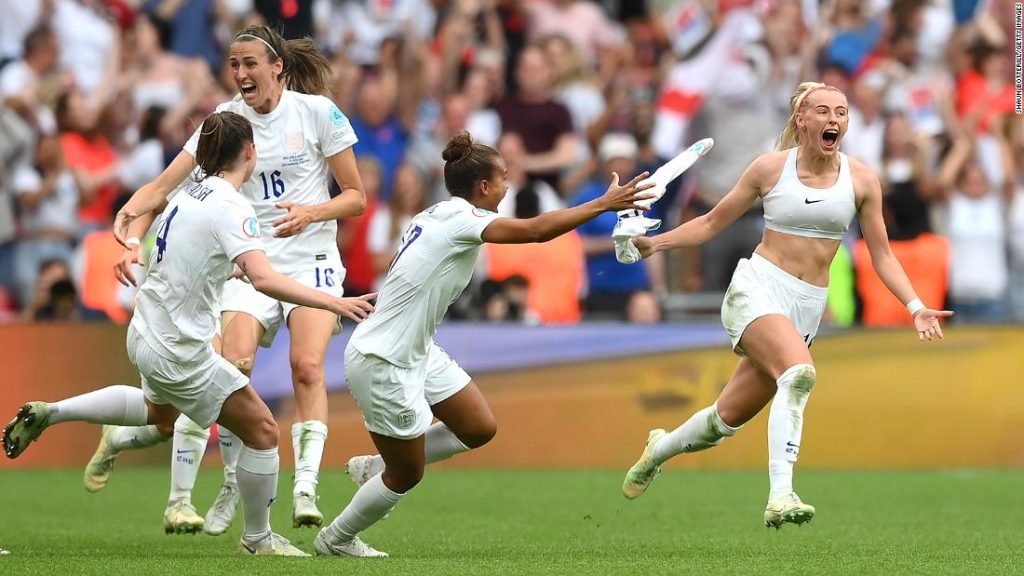 By Harry Mottram: with the new football season upon us fans are being duped out of an average of £410 a time by fraudsters selling fake tickets online.
Typically, they advertise on social media so called spare tickets or unwanted season tickets to any of the major football clubs in the Championship and Premier League. All the main social media sites are used by criminals who give authentic sounding reasons why they have the tickets. Alternatively, they set up websites that look very similar to the official club websites so as to fool visitors into buying from them.
Lloyds Bank has conducted research and have discovered that the reported cases of ticket scams relating to football increased by more than two-thirds, or 68%, between January and June this year, compared to July to December 2021. The bank has made the analysis by studying their customers' purchases and noting when they complained about being scammed.
Sky News reported Lloyds said fraudsters have exploited the demand of people wanting to attend live events after the coronavirus pandemic and added it has seen an increase in purchase scams targeting concert tickets as well as sporting events.
Liz Ziegler, retail fraud and financial crime director at Lloyds Bank, said: "It's easy to let our emotions get the better of us when following our favourite team.
"But, while that passion makes for a great atmosphere in grounds across the country, when it comes to buying tickets for a match, it's important not to get carried away in the excitement.
"The vast majority of these scams start on social media, where it's all too easy for fraudsters to use fake profiles and advertise items that simply don't exist.
"These criminals are ready to disappear as soon as they have their hands on your money.
"Buying directly from the clubs or their official ticket partners is the only way to guarantee you're paying for a real ticket."
Checkaco was created for consumers so that they can quickly access very detailed information about a company. Using our secure search, you can view any company anonymously in seconds
Full peace of mind for £6.50 per company checked when you buy three reports for £19.50.
Quickly view a company's CCJ's, legal ownership, credit history, credit score and more.
Or buy in bulk: 10 reports for £37.50 (£3.75 each); 25 reports for £88.75 (£3.55 each); or 100 reports for £335 (£3.35 each)

Get the low down on any firm at https://checkaco.com/



For details about Checkaco email info@checkaco.com or visit the website https://checkaco.com/

Checkaco, The Exchange, Express Park, Bristol Road, Bridgwater, Somerset TA6 4RR UK