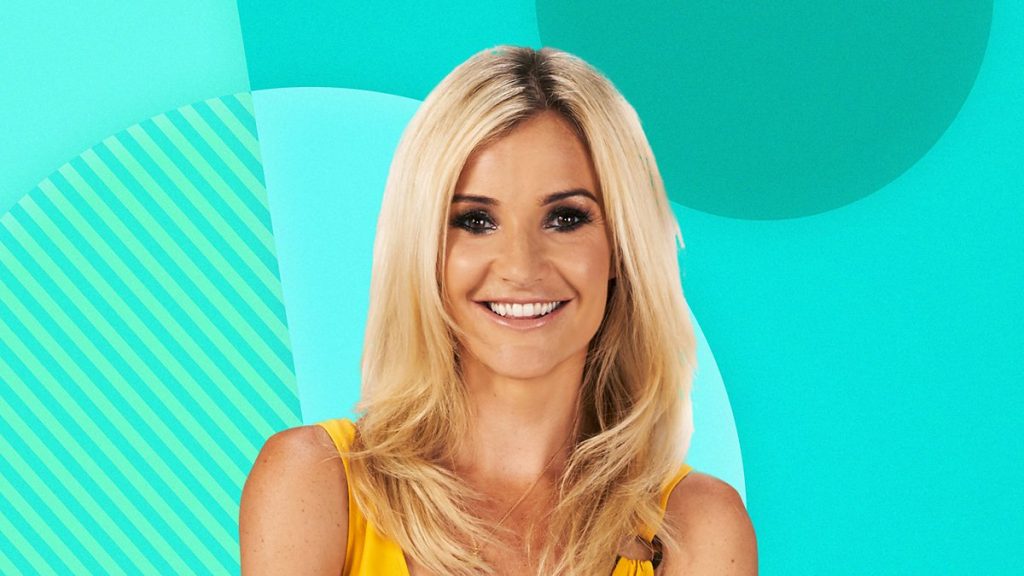 One of the best known faces on BBCTV admits to being 'stupid' in falling for a 'dodgy' phone call that emptied her bank account.
Helen Skelton, best known for presenting Countryfile on television but also famous for being one of the presenters of Blue Peter for years, admitted falling for the scam was a big mistake. She said: "I got phoned up by the bank, told something dodgy had been going on with my account. A week later £70,000 had gone."
The fraudster said that someone had tried to get into her bank account and convinced to her to give details so they could move her cash to a safe account. When she checked back she discovered the money had disappeared – stolen in fact from her account as it was nothing to do with the bank.
Helen said: "I cried buckets when I realised. That money was meant to be for my children's future. I was thinking of my kids, and about how I would have to work even more and not see them to try to get it back."
How to protect yourself from phone call scams
Keeping ahead of the scammers may seem like an impossible task, but Age UK has a number of tips that can help keep you safe if you receive an unwelcome call.
1. Don't reveal personal details. This includes any bank details or your pin number.
2. Hang up. If you're feeling threatened or think someone is being aggressive, put down the phone.
3. Ring the organisation. If the person is who they say they are you can always ring the company or bank and check.
4. Don't be hurried. Experienced scammers will try and get you to do things quickly by talking about a time-limited offer.
Source: Age UK
Checkaco was created for consumers so that they can quickly access very detailed information about a company. Using our secure search, you can view any company anonymously in seconds
Full peace of mind for £6.50 per company checked when you buy three reports for £19.50.
Quickly view a company's CCJ's, legal ownership, credit history, credit score and more.
Or buy in bulk: 10 reports for £37.50 (£3.75 each); 25 reports for £88.75 (£3.55 each); or 100 reports for £335 (£3.35 each)

Get the low down on any firm at https://checkaco.com/



For details about Checkaco email info@checkaco.com or visit the website https://checkaco.com/

Checkaco, The Exchange, Express Park, Bristol Road, Bridgwater, Somerset TA6 4RR UK