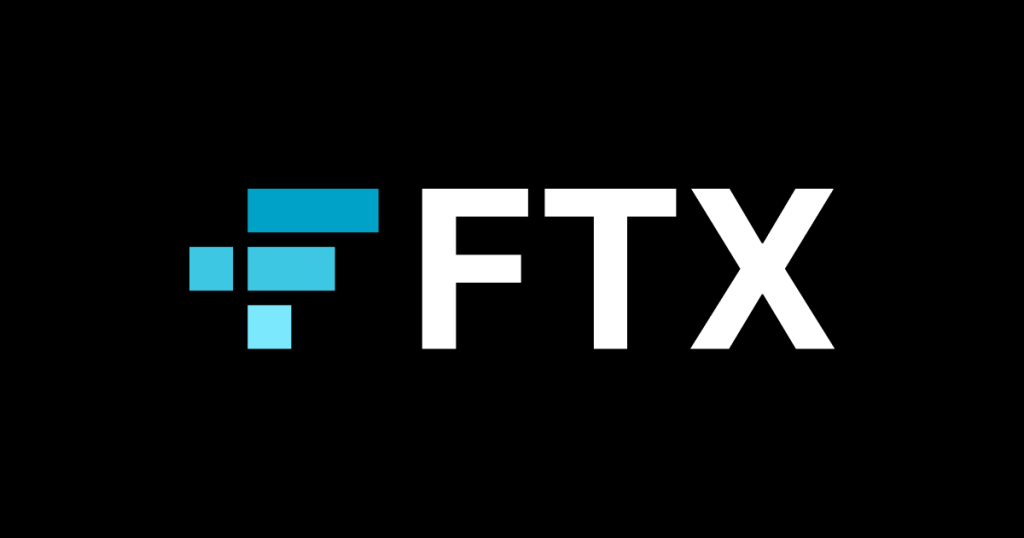 By Harry Mottram: Checkaco have reacted to the near collapse of the cryptocurrency giant FTX pouring scorn on the notion that it is the future of money.
The credit checking firm said the digital assets market had been stunned by the demise of FTX when a bail out with Binance saw a draining of support. Around £5.2 billion pounds of withdrawals were made after FTX announced the deal with Binance.
The BBC reported that: "Binance says it agreed to buy FTX's non-US unit, pending due diligence. FTX's founder Sam Bankman-Fried and Binance's chief executive Changpeng 'CZ' Zhao are two of the most powerful people in the cryptocurrency market and high-profile rivals."
They said there were many people who saw the unregulated world of cryptocurrency as being little more than a Ponzi scheme – a view he could understand. Checkaco said: "Whatever you think about sterling, the US dollar and the Euro, those currencies are regulated and are real hard cash or paper money if you want to withdraw your funds – all backed by Governments making them sound."
Checkaco reminded consumers that seeing huge increases in the value of cryptocurrencies as an investment shouldn't be seen as a guarantee of riches as the values fluctuate by huge margins. All the main cryptocurrency values have fallen dramatically in the last 12 months.
Checkaco was created for consumers so that they can quickly access very detailed information about a company. Using our secure search, you can view any company anonymously in seconds
Full peace of mind for £6.50 per company checked when you buy three reports for £19.50.
Quickly view a company's CCJ's, legal ownership, credit history, credit score and more.
Or buy in bulk: 10 reports for £37.50 (£3.75 each); 25 reports for £88.75 (£3.55 each); or 100 reports for £335 (£3.35 each)

Get the low down on any firm at https://checkaco.com/



For details about Checkaco email info@checkaco.com or visit the website https://checkaco.com/

Checkaco, The Exchange, Express Park, Bristol Road, Bridgwater, Somerset TA6 4RR UK