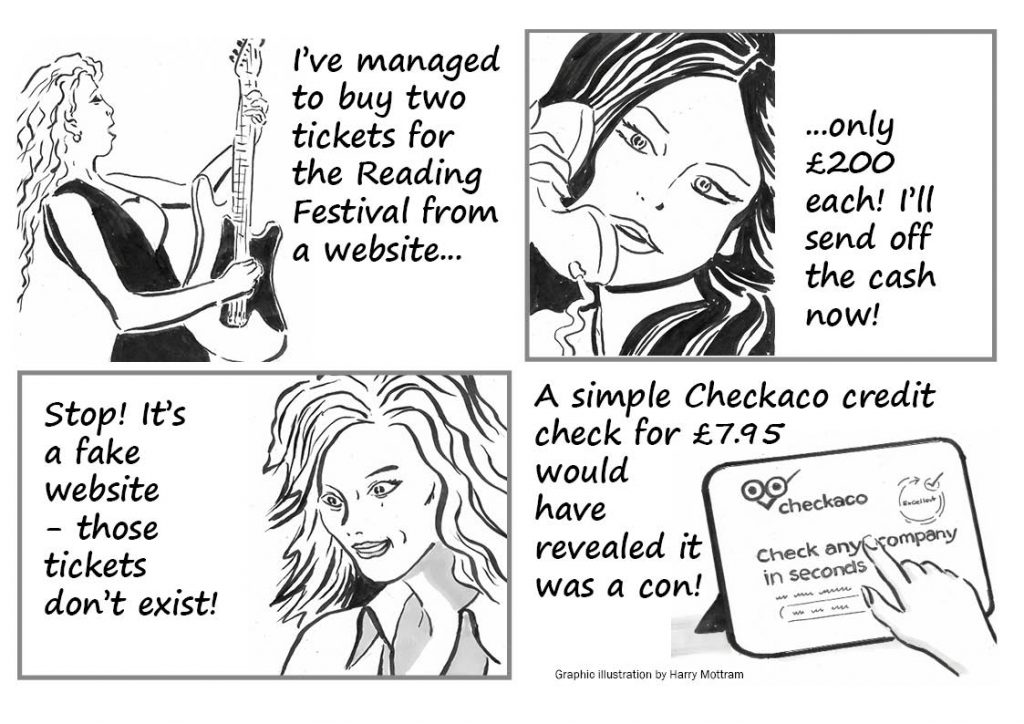 Festival ticket scam
With the Covid-19 restrictions set to be lifted this spring the highly popular rock music Reading Festival is to be staged at the end of August.
Already the event has been sold out with all tickets sold in advance through the official website but that hasn't stopped dodgy firms from selling non-existent tickets to desperate fans.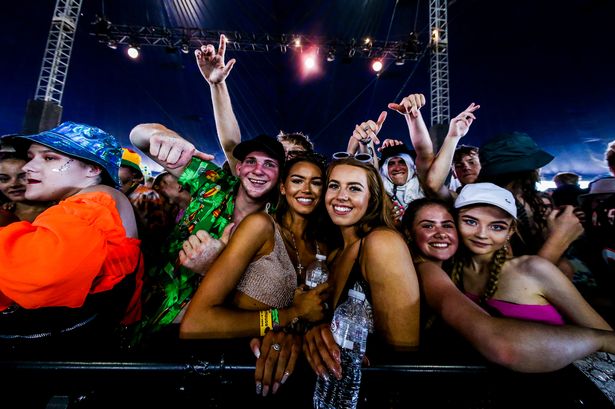 Winifred Robinson on BBC Radio 4's You and Yours programme this week highlighted the issue of rock fans being ripped off when they used the Depop site to buy tickets from touts or from fellow fans who can no longer attend. Several fans had paid hundreds of pounds to fans and firms who said they had tickets for resale using the WhatsApp messaging service. They appeared genuine so they transferred the cash by BACS and the ticket seller promptly disappeared deleting their account once they had the money. The individuals and firms involved appear on Checkaco credit checks as high risk. Depop denied this was happening but the radio programme revealed bogus ads for tickets were still on sale after their denial.

Building nightmares
When choosing a builder to carry our work on your home there is a fear that they may not do a good job or even worse, take the money and run. Some builders will request a down payment to cover materials as a deposit – they should then start work with further payments made as the project continues. Before work it is usual to get an estimate of the cost or better still a quote. Download a contract free from the Federation of Master Builders website and complete it with the builder. Apart from seeking references always do a Checkaco credit check because if the builder has a history of ripping off customers it will show up immediately.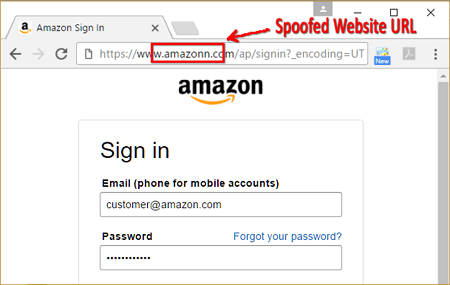 Avoid the Ad on the internet
Every famous name in online business will have lookalike firms trading off their name – from Amazon to Apple there are spoof operators hoping to fool you into using them. The aim of these lookalike companies is to guide your internet search to their website where they may offer similar purchases or worse still keep your cash. Both types can be checked out with a credit check with Checkaco to see if they are genuine. The trick is tp key in the full address of the company's website and not to go the one at the top of Google search. Look for the word Ad next to the website – these are often very similar to the one you are after with only a minor change to the name.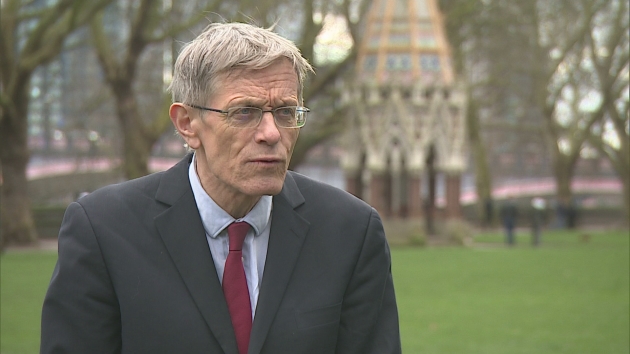 Misrepresentation and breach of contract
On the BBC's Rip-Off Britain programme there was an item with the travel expert Simon Calder on the follies of time share holiday homes. It concerned a woman who wanted to sell her time share property to a holiday firm. However when she went ahead with the sale they charged her thousands of pounds in fees for the privilege of selling. They also put pressure on her to buy another home. Simon Calder (pictured) said that if the firm had misrepresented the deal then they could be forced to repay the money. Similarly they could fall foul of a breach of contract as they had broken the original arrangement – as normally sellers get paid – not buyers. Credit card companies will usually repay money if these rules have been broken and pursue the firm involved. Again a Checkaco credit check on any time share firm would have shown up any dodgy dealings in the past.

There are rogues out there who pose as legitimate businesses or are firms with terrible credit histories. Before you pay a cash deposit to them do a credit check with Checkaco for £7.95 and see if they are legitimate. All firms have tell-tale credit histories which reveal if they can be trusted with your money. Checkaco's credit checks are accurate and up to date so you can spot if the trader you choose is safe – and won't go bust.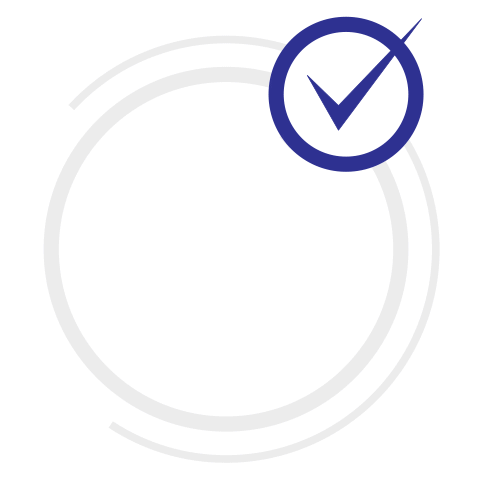 The ratings are poor, fair, good or excellent – find out all their details now for just £7.95 at https://checkaco.com/
For details about Checkaco email info@checkaco.com or visit the website https://checkaco.com/
Checkaco, The Exchange, Express Park, Bristol Road, Bridgwater, Somerset TA6 4RR UK