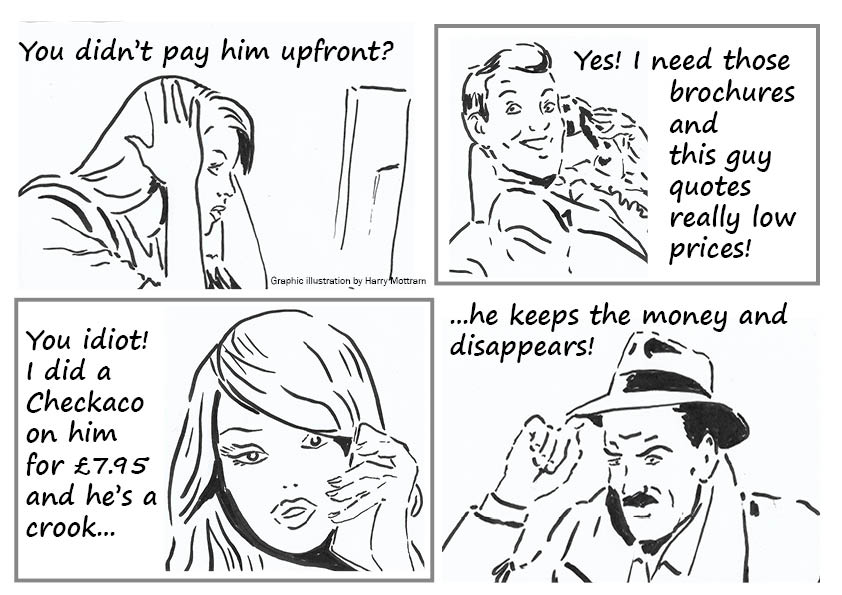 In this age of lockdowns there are fake businesses out there online posing as legitimate firms. They always ask for deposits but never supply the goods. Or there are thousands of firms set to go bust and will hang onto your deposit – for a wedding, a conservatory or a car – and then go into administration along with your cash. Checkaco's credit checks are accurate and up to date so you can spot if the trader you choose is safe – and won't go bust.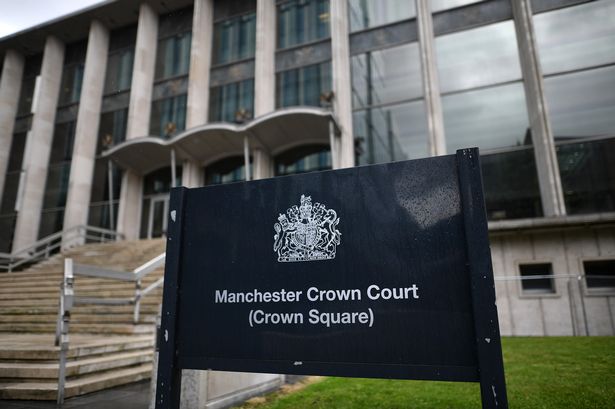 Fake printers
The High Court in Manchester has smashed a number of rogue printers who run websites but have no printing equipment. They take money up front from customers but disappear with the cash closing the website before popping up elsewhere with a new name. Hundreds of customers have lost more than a million pounds in deposits in the last two years – but new rogues keep popping up..
Checkaco Comment: Checkaco campaigned against a firm called The Book Printer run by a couple in Barry in South Wales. With the help of victims, the police and the trading standards they were brought to book in court and the business smashed – but only before they had taken hundreds of thousands of pounds off victims.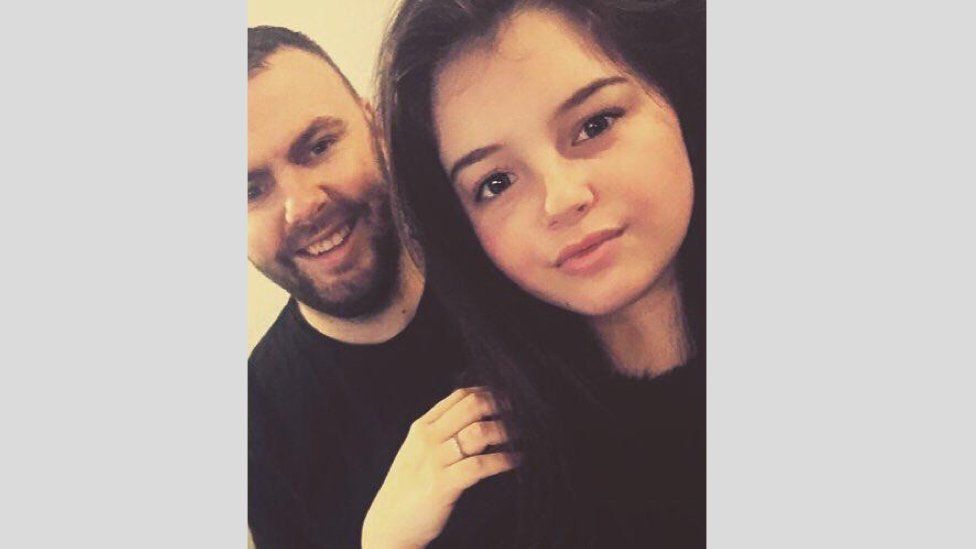 Wedding Venue goes bust
The local newspaper in Plymouth have reported on a couple who lost their £600 deposit for their wedding reception when the hotel they booked went bust.
They reported that Moorland Garden Hotel in Plymouth, Devon would not return deposits to couples who had chosen the site for their special day after it went into administration. Kirstie Wood (pictured), was due to get married on 23 July 2022 having booked the venue three years ahead.
Checkaco Comment: due to the Covid-19 crisis hotels and venues have been closed for months and as a result have been losing money hand over fist. Many are going bust as a result – so even in the best of times never pay a venue a deposit without doing a Checkaco credit check.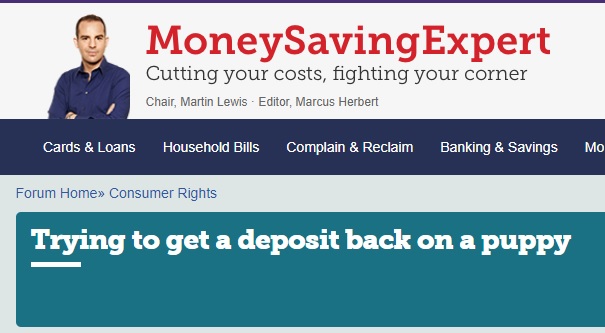 Puppy farm rip-off
Money Saving Expert have highlighted a current scam where people wanting to buy a puppy are asked to pay a deposit to secure their new pet. Posted on social media the adverts look professional but don't have any way you can verify where the puppy breeder lives. The example they give is some one who signs themselves as PuppyLove1980. They said: "Now I understand we were silly to pay the deposit if we hoped to get it back (though she said that was fine), and as I said at the start, I'm certain they're no scammer, I think they're probably just hoping we'll give up."
Checkaco Comment: underneath the article someone had written: "Here's a picture of some puppies – now send me a £100." Essentially that's what has happened. If there is no name or address in one of these adverts then don't touch them – it's a scam. If they give their name then check them with us as if they have a bad record it will come up immediately. With the lockdown scammers are having a field day taking people's cash – don't let them take yours.
Bank 'loses' jewellery
The Daily Record newspaper in Scotland has reported on the RBS keeping a safety deposit box after it was 'lost.'
They reported: "Carole Mowat (pictured) says priceless family heirlooms were kept in the safe deposit box at an Edinburgh branch of RBS before it closed down. Filled with sapphires and watches bought in 1950s New York, Carole made enquires about the case last week once she realised the branch closed down a number of years ago. It was one of two safe deposit boxes passed down to her by her parents. Carole claims staff have been unable to locate the box, despite being shown a letter of ownership and key."
Checkaco Comment: If you know a bank branch is set to close and you have a deposit box there contact them immediately and demand to have the box opened and its contents returned or have the box relocated to a branch that will remain open.
There are rogues out there who pose as legitimate businesses or are firms with terrible credit histories. Before you pay a cash deposit to them do a credit check with Checkaco for £7.95 and see if they are legitimate. All firms have tell-tale credit histories which reveal if they can be trusted with your money. Checkaco's credit checks are accurate and up to date so you can spot if the trader you choose is safe – and won't go bust.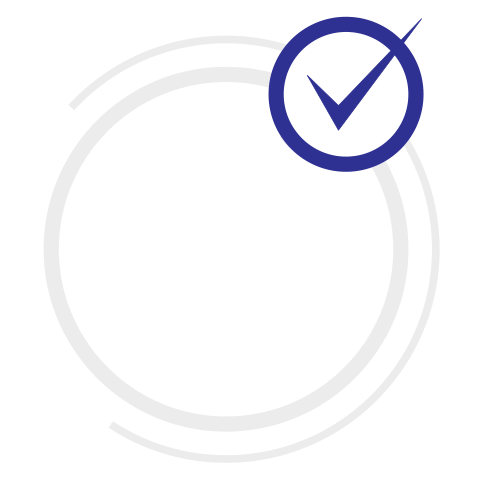 The ratings are poor, fair, good or excellent – find out all their details now for just £7.95 at https://checkaco.com/
For details about Checkaco email info@checkaco.com or visit the website https://checkaco.com/
Checkaco, The Exchange, Express Park, Bristol Road, Bridgwater, Somerset TA6 4RR UK