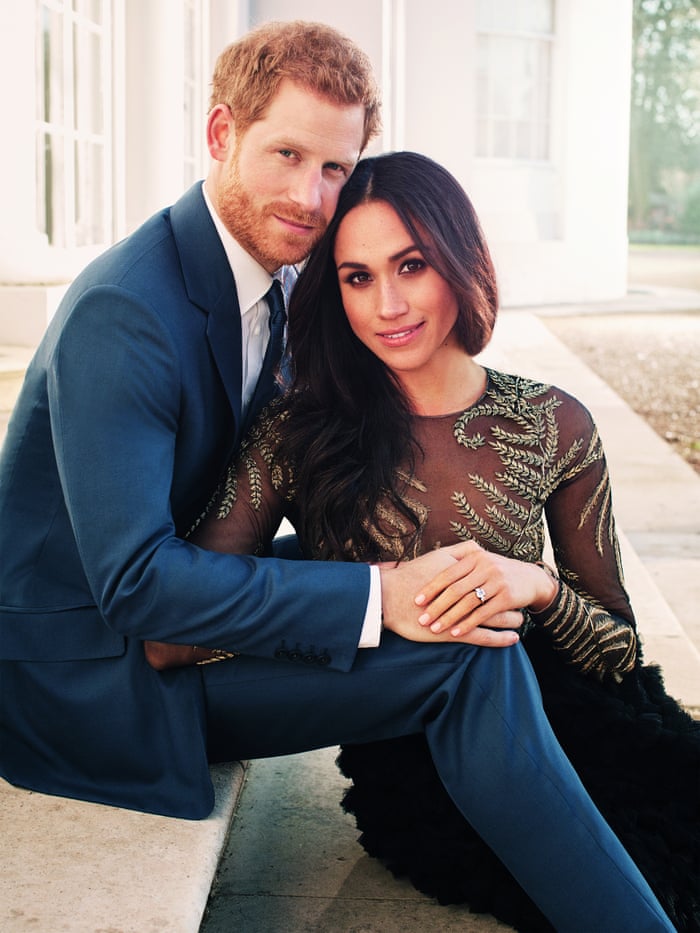 Investment scam
The Financial Conduct Authority (FCA) have said the number of fake adverts for get-rich-quick schemes has massively increased in the last few years with the latest ones using the Duke and Duchess of Sussex to grab attention.
Online adverts purporting to be endorsed by Harry and Meghan tempt consumers into parting cash for investments in the world of crypto currencies which will bring instant profits. The adverts use fake interviews and falsely use the logos and graphics of the BBC, the Daily Mail, the Sun, Forbes, Good Morning Britain and the Guardian to make them appear genuine.
Headlines such as: 'Harry and Meghan shocked everyone in the studio by revealing how they making an extra £128,000 every month,' and 'My ex-girlfriend dumped me because I was too poor. Now I'm a multi-millionaire and I have an even better girlfriend,' are used to attract attention. The names of celebrities and the well heeled are also used – implying they back up the investment schemes – except of course they are all false.
Criminals are behind the scams as once money is transferred to one of the investment schemes the cash disappears. The Financial Conduct Authority (FCA) reported that in 2016 there were 8,000 cases of fraudulent investment schemes while last year there were 34,000.
Many of the adverts are from websites linked to non-existent company names – so a quick check with Checkaco before parting with cash will reveal if they actually exist. Last year citizens in the UK lost up to £10m to the phoney schemes.
Checkaco was created for consumers so that they can quickly access very detailed information about a company. Using our secure search, you can view any company anonymously in seconds
Full peace of mind for £6.50 per company checked when you buy three reports for £19.50.
Quickly view a company's CCJ's, legal ownership, credit history, credit score and more.
Or buy in bulk: 10 reports for £37.50 (£3.75 each); 25 reports for £88.75 (£3.55 each); or 100 reports for £335 (£3.35 each)

Get the low down on any firm at https://checkaco.com/



For details about Checkaco email info@checkaco.com or visit the website https://checkaco.com/

Checkaco, The Exchange, Express Park, Bristol Road, Bridgwater, Somerset TA6 4RR UK