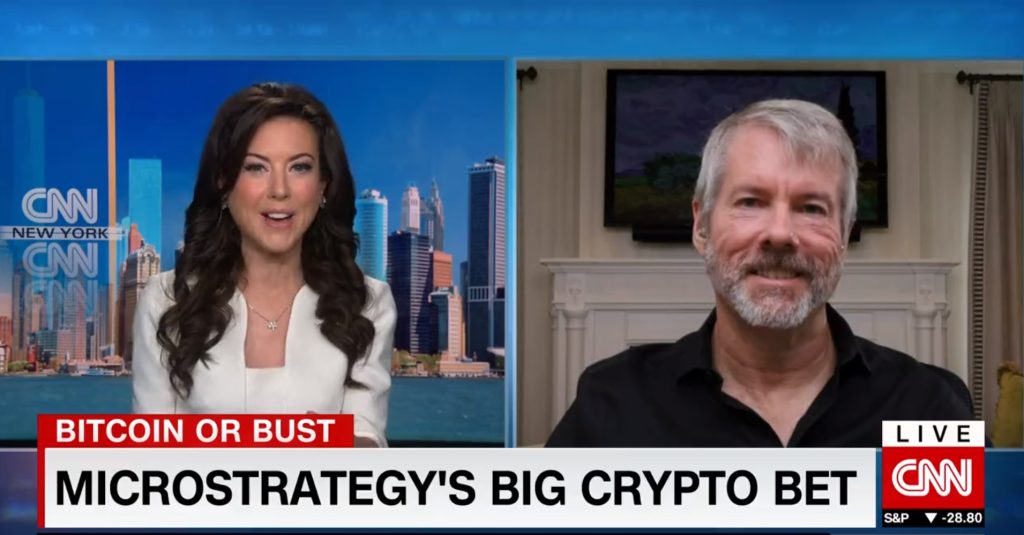 Last November the Bitcoin was on a high as the new crypto currencies appeared to enjoy financial stability suggesting they were a new way to get rich by investing in them.
Eight months later and Bitcoin has halved in value, Celsius Network has frozen withdrawals, TerraUSD is now valueless, while Ethereum one of the big currencies in the field has plunged in value.
Investors in some currencies have potentially lost their entire investment while others have seen what they put in devalue to almost worthless amounts.
The advice from Checkaco has and always will be don't invest in any scheme unless you can afford to lose everything. Many commentators have likened cryptocurrencies to Ponzi Schemes in that they suck in huge amounts of money only for the bubble to burst. They criticise the advocates of the currencies as the sector is unregulated and is not based on anything tangible like property, oil, gold etc.
Bitcoin is still the largest of the crypto currencies with a crowded market of similar types, number around 19,000 with some worthless and others claiming to be increasing in value. The cause of the collapse in value of many of these currencies has been the bear market in the traditional stock markets triggered in part by the Ukraine war. Those declines though are tiny compared to wild volatility of the virtual ones so the message is if you want stability stick with the tried and tested and indeed regulated.
Michael Saylor, the CEO of MicroStrategy didn't help matters when challenged this week on CNN by Julia Chatterley by attempting to liken the creation of cryptocurrencies to the invention of the motor car and admitted 'average investors' had been taken advantage of. Writing for the Guardian Professor Robert Reich likened the currencies to Ponzi Schemes where the people who start them become rich while the newest investors at the bottom are most likely to lose out.
He said: "Before the crypto crash, the value of cryptocurrencies had kept rising by attracting an ever-growing number of investors and some big Wall Street money, along with celebrity endorsements. But, again, all Ponzi schemes topple eventually. And it looks like crypto is now toppling."
Checkaco was created for consumers so that they can quickly access very detailed information about a company. Using our secure search, you can view any company anonymously in seconds
Full peace of mind for £6.50 per company checked when you buy three reports for £19.50.
Quickly view a company's CCJ's, legal ownership, credit history, credit score and more.
Or buy in bulk: 10 reports for £37.50 (£3.75 each); 25 reports for £88.75 (£3.55 each); or 100 reports for £335 (£3.35 each)

Get the low down on any firm at https://checkaco.com/



For details about Checkaco email info@checkaco.com or visit the website https://checkaco.com/

Checkaco, The Exchange, Express Park, Bristol Road, Bridgwater, Somerset TA6 4RR UK