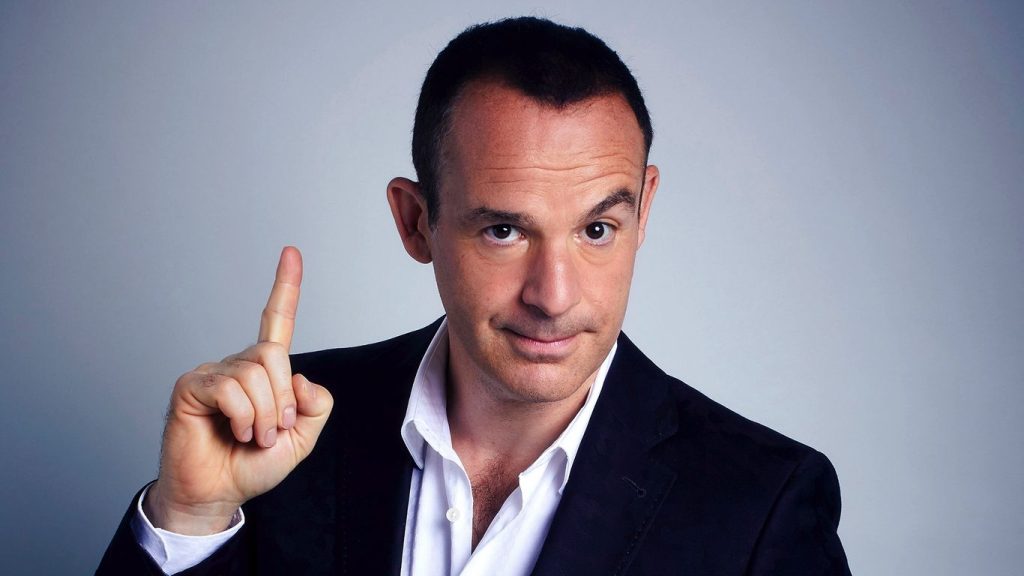 Scam alert
The Money Saving expert Martin Lewis has issued a warning over a 'clever' scam pretending to be from the Post Office about an Amazon delivery.
He said: "Beware. Just had a clever version of the 'pay £1.99 for Post Office Parcel delivery' scam text, aiming to steal bank info. The 'fee' isn't mentioned in the text, it talks about "delays in transit" and offers "a date to reschedule". It's only when you click thru it mentions a fee."
Checkaco have said that anyone receiving the message should forward it to 7726 for it to be investigated by Ofcom as the main aim is to drain the victim's bank account. There is no delivery simply a criminal attempt to steal cash.
Checkaco have urged the Government to invest in catching the criminals behind this and other scams by increasing Action Fraud's resources.
Checkaco was created for consumers so that they can quickly access very detailed information about a company. Using our secure search, you can view any company anonymously in seconds
Full peace of mind for £6.50 per company checked when you buy three reports for £19.50.
Quickly view a company's CCJ's, legal ownership, credit history, credit score and more.
Or buy in bulk: 10 reports for £37.50 (£3.75 each); 25 reports for £88.75 (£3.55 each); or 100 reports for £335 (£3.35 each)

Get the low down on any firm at https://checkaco.com/



For details about Checkaco email info@checkaco.com or visit the website https://checkaco.com/

Checkaco, The Exchange, Express Park, Bristol Road, Bridgwater, Somerset TA6 4RR UK