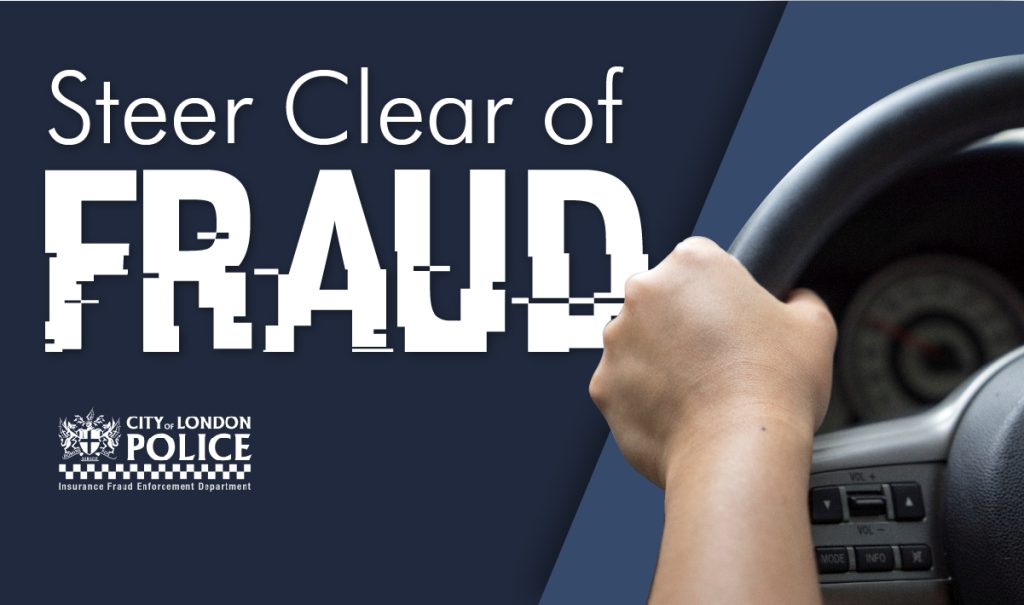 Young and vulnerable motorists are being sold cheap fake car insurance by fraudsters on an industrial scale through social media.
Victims typically see an advert for car insurance considerably lower than £2,000 for a typical Ford Fiesta from a reputable insurance company and ask for a quote from a fraudster posing as a broker.
The broker uses forged paperwork from a well-known company and gives the victim a huge discount which they sign up to and pay their premium in one payment.
It is only when the new driver is stopped by the police or are involved in an accident that they realise they don't have any insurance.
Action Fraud said that thousands of people fall for the scam each year losing all of their cash as it is often weeks or months before they realise, they've been had. IFB Insurers believe 21,000 such policies have been linked to the scam while there are almost many more people driving around today ignorant of the fact their so-called insurance are worthless.
How to avoid ghost brokers
If a deal seems too good to be true, then it probably is.
Ghost brokers often advertise on student websites or money-saving
forums, university notice boards and marketplace websites such as Gumtree. They may also try to sell insurance policies to you through adverts in pubs, clubs or bars, newsagents and car repair shops.
Be wary of brokers using only mobile phone or email as a way of contact. Ghost brokers have even been
reported using messaging apps, including WhatsApp, Snapchat and Facebook. Fraudsters don't want to be
traced after they've taken money from their victims.
If you are not sure about the broker, check on the Financial Conduct Authority or the British Insurance Brokers' Association website for a list of all authorised insurance brokers: register.fca.org.uk and biba.org.uk
You can also contact the insurance company directly to verify the broker's details.
You can check to see if your car is legitimately insured on the Motor Insurance Database website: ownvehicle.askmid.com
If you think that you've been a victim of a ghost broker, you can report your concerns to Action Fraud at actionfraud.police.uk or on 0300 123 2040.
You can also contact the Insurance Fraud Bureau via its confidential Cheatline on 0800 422 0421 or at insurancefraudbureau.org

Checkaco was created for consumers so that they can quickly access very detailed information about a company. Using our secure search, you can view any company anonymously in seconds
Full peace of mind for £6.50 per company checked when you buy three reports for £19.50.
Quickly view a company's CCJ's, legal ownership, credit history, credit score and more.
Or buy in bulk: 10 reports for £37.50 (£3.75 each); 25 reports for £88.75 (£3.55 each); or 100 reports for £335 (£3.35 each)

Get the low down on any firm at https://checkaco.com/



For details about Checkaco email info@checkaco.com or visit the website https://checkaco.com/

Checkaco, The Exchange, Express Park, Bristol Road, Bridgwater, Somerset TA6 4RR UK