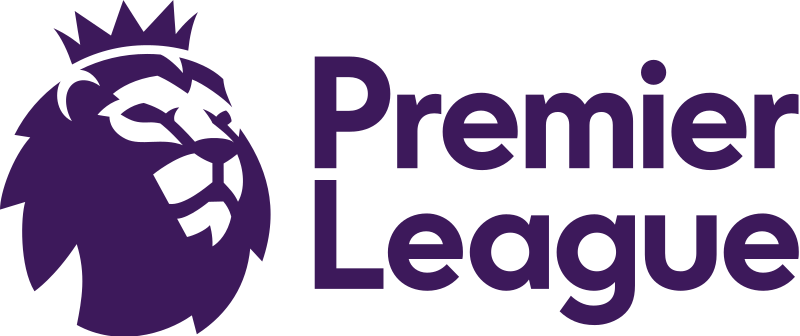 There was a time when you went to a football match and paid a fiver as you went through the turnstile and maybe splashed out on a pie and a Bovril once in the ground.
Tickets for a Liverpool, Manchester City or Arsenal game are between £50 and £80 but if you choose a hospitality package you could spend up to £500 or more meaning it's cheaper to go to the Royal Opera House in London and watch Tosca performed – knowing what the ending will be.
Buying your ticket from the football club is the safest way to buy – although you may find your chosen deal is sold out months in advance – but nobody seriously expects the likes of Spurs or Manchester United to go bust. However there are umpteen ticket sites run by unofficial companies who offer often cheaper deals from the official club prices. And that's where problems arise.
Take for instance JM who lives in Germany and paid £890 to Seatsbay.com for three tickets to watch Liverpool play Arsenal in the Premier League this season. The match got postponed and the match was rearranged – but for a date JM couldn't make. So, JM asked for a refund but was only offered 60% of the price leaving JM £356 out of pocket.
Writing in reply to the consumer in the Guardian, Anna Timms advised: "The law is unambiguous when an event is cancelled. The customer should get a refund. Rescheduling is one of those notorious grey areas. The now defunct Office of Fair Trading ordered football clubs to refund fans in full if they could not attend a rescheduled match. However, those who buy from unofficial resellers have fewer protections.
"Seatsbay says its refund policy is in its terms and conditions. "Refunds will not be issued if the date changes, as we spent time and money getting the tickets," it says. "This is not something we try to hide, or that is written in small print." In fact, the relevant clause is a line of small print half-way down the voluminous terms and conditions.
"According to the Competition and Markets Authority (CMA), refund rights depend on the seller's terms and conditions, but those which exclude a refund in any circumstances are likely to be unfair and unenforceable, while any deductions should be reasonable."
Many unofficial ticket sellers have extremely unhealthy finances and may well have a chequered history with the authorities. A Checkaco check will spot if they have CCJs against their name or have other tell tale signs they may not be reliable.
Checkaco was created for consumers so that they can quickly access very detailed information about a company. Using our secure search, you can view any company anonymously in seconds
Full peace of mind for £6.50 per company checked when you buy three reports for £19.50.
Quickly view a company's CCJ's, legal ownership, credit history, credit score and more.
Or buy in bulk: 10 reports for £37.50 (£3.75 each); 25 reports for £88.75 (£3.55 each); or 100 reports for £335 (£3.35 each)

Get the low down on any firm at https://checkaco.com/



For details about Checkaco email info@checkaco.com or visit the website https://checkaco.com/

Checkaco, The Exchange, Express Park, Bristol Road, Bridgwater, Somerset TA6 4RR UK