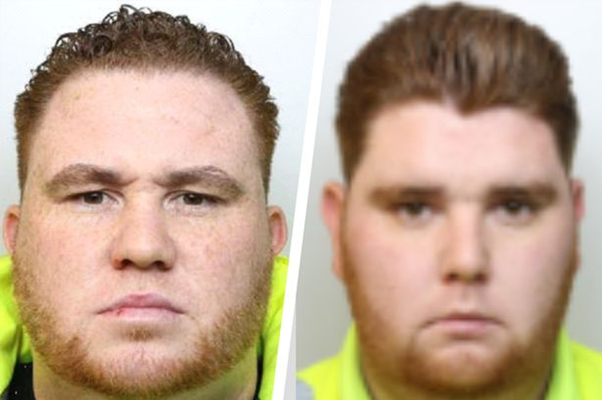 Scammers sentenced
Brothers Michael Coffey, 29, and Richard Coffey, 25, both of Northwood Park, Old Gloucester Road, Winterbourne, in South Gloucestershire, have been jailed for ripping off elderly and vulnerable residents in Bristol for shoddy roof repairs.
They quoted low prices but once work began hiked the costs and demanded more cash netting £44,600 from their victims.
The duo received prison sentences of two years and two months and 18 months respectively, they are banned from being company directors and in July a hearing will decide whether to claim the cash off them under the Proceeds of Crime Act.
Checkaco was created for consumers so that they can quickly access very detailed information about a company. Using our secure search, you can view any company anonymously in seconds
Full peace of mind for £6.50 per company checked when you buy three reports for £19.50.
Quickly view a company's CCJ's, legal ownership, credit history, credit score and more.
Or buy in bulk: 10 reports for £37.50 (£3.75 each); 25 reports for £88.75 (£3.55 each); or 100 reports for £335 (£3.35 each)

Get the low down on any firm at https://checkaco.com/



For details about Checkaco email info@checkaco.com or visit the website https://checkaco.com/

Checkaco, The Exchange, Express Park, Bristol Road, Bridgwater, Somerset TA6 4RR UK