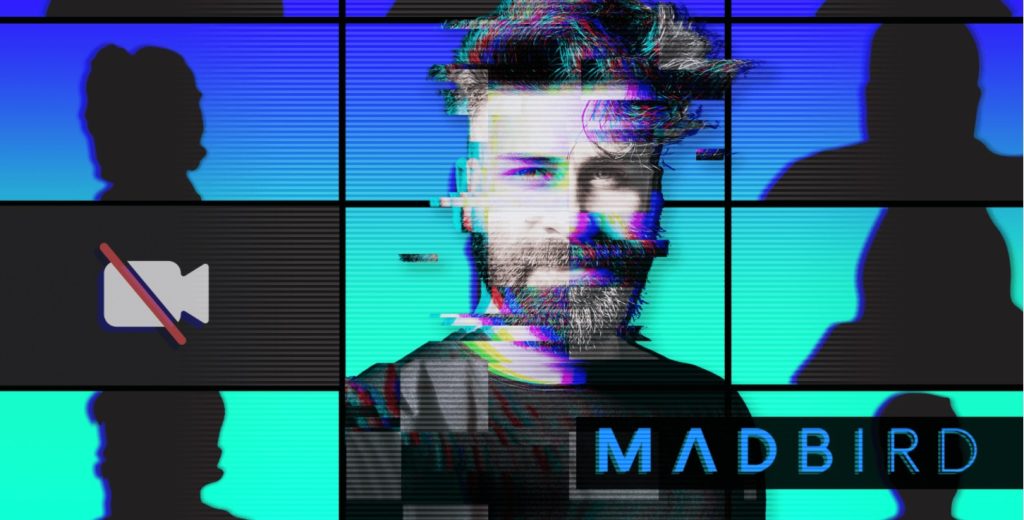 There are such things as fake jobs where fake recruitment agencies contact workers to tell them they have been offered a new job abroad on a large salary only to be stung for arrangement fees before the victim sets off to join their new employer.
However, the BBC has exposed something that perhaps could only have happened in the 21st century with the advent of the internet. Around 40 workers were signed up last year to a new media company called Madbird who offered new recruits huge salaries once they had completed a six month probationary period. The CEO of Madbird was exposed as fantasist Ali Ayad of London who pretended to be the boss of an international company with flashy offices and a host of glamorous looking staff. All sadly lifted from the internet. The mystery is why did he pretend to have a company other than to seem like a benevolent and powerful executive?
The BBC's Catrin Nye reported: "Ali Ayad has over 90,000 followers on his Instagram – in his bio he describes himself as an "influencer." Madbird's staff had no reason to doubt Ali's Nike stories. And if they did, all they had to do was check his LinkedIn profile. It glowed with lengthy endorsements from former colleagues. Ali Ayad 'floored me with how meaningful and thoughtful his approach was', read one comment – supposedly from a creative director at Nike. 'Agencies can be filled with copycats but that's not Ali. He brings originality and authenticity to any project he works on.'"
The work consisted of a series of projects for presentations to various global brands to gain new accounts except Ali never presented the ideas to the companies. It was just a fantasy. One of the victims reported by Catrin Nye was London designer Gemma Brett who became suspicious after checking out company's office address. Instead of a modern office it was a block of flats in London's Kensington. After checking other details with a fellow worker using a pen name, she emailed the workforce to expose Ali as a fraud.
Catrin Nye exposed the fantasist in a BBC3 programme Jobfished screened on 21 February which is also available on BBC iPlayer and on the Beeb's news site where the sad story of the victims explained how they got into debt on the understanding they would soon have a well-paid job. Catrin said Ali's optimism and energy were contagious with his charisma likened to Tom Cruise, Steve Jobs and Elon Musk.
Checkaco was created for consumers so that they can quickly access very detailed information about a company. Using our secure search, you can view any company anonymously in seconds
Full peace of mind for £6.50 per company checked when you buy three reports for £19.50.
Quickly view a company's CCJ's, legal ownership, credit history, credit score and more.
Or buy in bulk: 10 reports for £37.50 (£3.75 each); 25 reports for £88.75 (£3.55 each); or 100 reports for £335 (£3.35 each)

Get the low down on any firm at https://checkaco.com/



For details about Checkaco email info@checkaco.com or visit the website https://checkaco.com/

Checkaco, The Exchange, Express Park, Bristol Road, Bridgwater, Somerset TA6 4RR UK