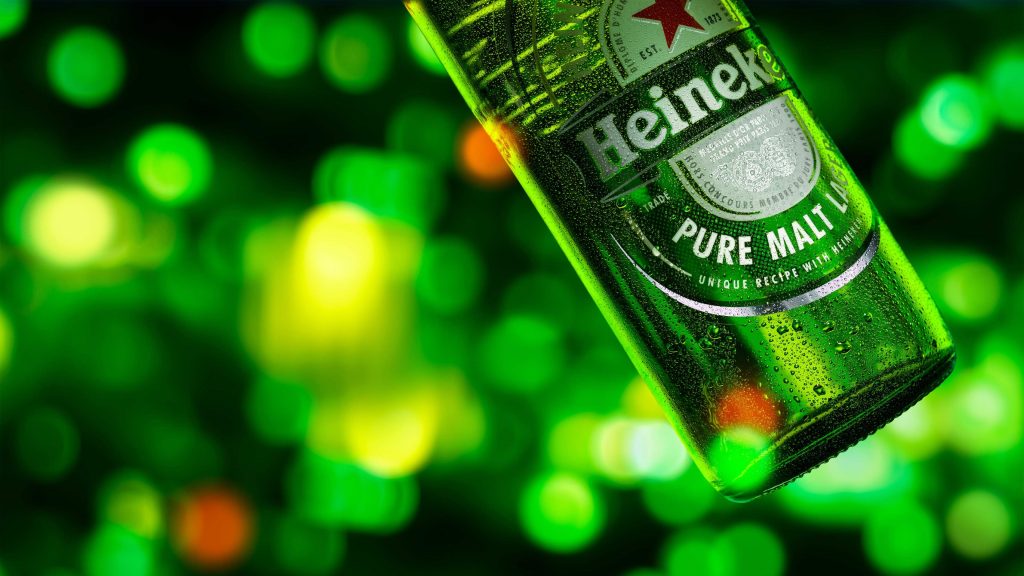 The makers of the lager beer Heinekin have appealed to the public not to enter a competition circulating on the internet as it is a scam.
Ahead of Father's Day on Sunday, 19th June, a message has been appearing on WhatsApp offering the chance to win one of 5,000 coolers full of lager and links to a fake quiz-style competition.
The brewing company with its headquarters in Edinburgh and sites in England said it was a phishing scam set up by fraudsters to trick people into giving their bank details. The criminals behind the con then drain the bank accounts of the victims before they are aware they have been fooled.
It is a particularly nasty scam as it preys on the goodwill of the offspring of fathers who hope to win a big prize for the patriarchal figures.
Heinekin said anyone receiving the message should "delete it immediately".
Heineken's representative added: "We're aware of the current phishing scam circulating through social networks, which is not sanctioned by Heineken. We have alerted the relevant authorities."
Action Fraud – the police unit dedicated to catching fraudsters – said that if you receive a random text or WhatsApp message from a brand that you discover is fraudulent, open up the WhatsApp chat from the unknown number, open the sender's contact details and select Block and Report. Suspicious text messages could be reported to 7726, a free spam reporting service, as well as to the company the text was claiming to be from.

Checkaco was created for consumers so that they can quickly access very detailed information about a company. Using our secure search, you can view any company anonymously in seconds
Full peace of mind for £6.50 per company checked when you buy three reports for £19.50.
Quickly view a company's CCJ's, legal ownership, credit history, credit score and more.
Or buy in bulk: 10 reports for £37.50 (£3.75 each); 25 reports for £88.75 (£3.55 each); or 100 reports for £335 (£3.35 each)

Get the low down on any firm at https://checkaco.com/



For details about Checkaco email info@checkaco.com or visit the website https://checkaco.com/

Checkaco, The Exchange, Express Park, Bristol Road, Bridgwater, Somerset TA6 4RR UK