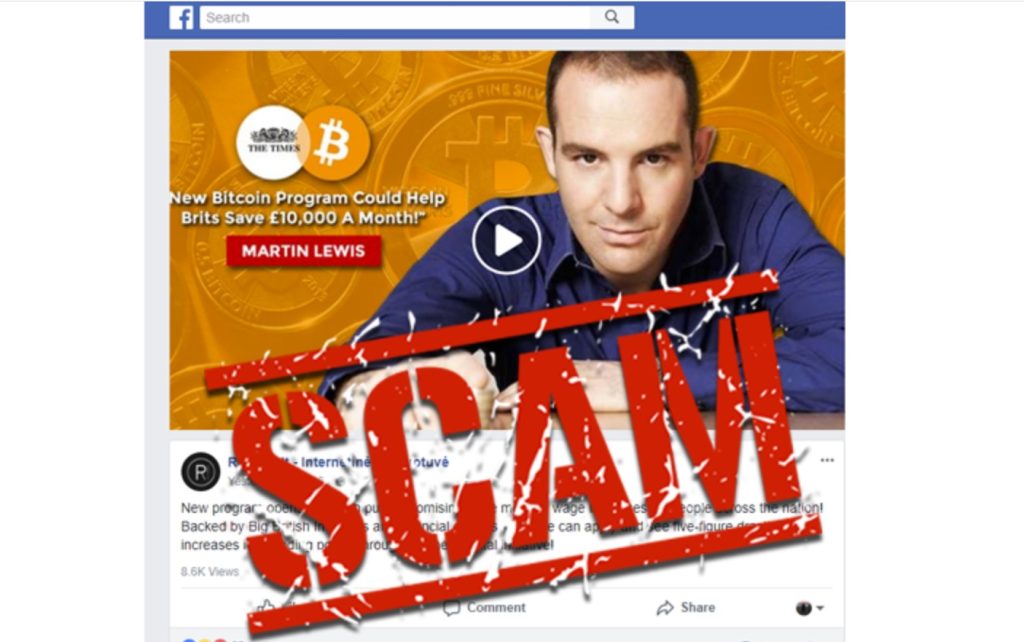 People under 45 make the vast majority of victims of cryptocurrency fraud. Duped by fake adverts on social media promoting cryptocurrencies and meme stocks they are quickly fleeced by fraudsters who have no intention of investing the victims' cash.
Money Saving Expert Martin Lewis often has his name falsely linked to the adverts as are other names which fraudsters use illegally to attract victims.
The adverts usually say the cryptocurrency is about to go viral, implying the victim will make a fortune. The fraudsters also use online chat forums and social media to pretend the advertised rates are attractive. It's all a con.
Liz Ziegler of Lloyds Bank, said: 'The organised criminal gangs behind scams are constantly evolving their tactics to exploit new trends and trick more victims into parting with their cash. Recently we've seen them widen their net to target younger investors, who are often tempted by the supposed 'get rich quick' promise of cryptocurrencies and meme stocks."
The This Is Money site for the Daily Mail reported that the average amount lost per victim was £8,585, although this varies widely amongst different age groups, with older victims usually losing much more.
Get the low down on any firm at https://checkaco.com/



For details about Checkaco email info@checkaco.com or visit the website https://checkaco.com/

Checkaco, The Exchange, Express Park, Bristol Road, Bridgwater, Somerset TA6 4RR UK