The Oracle of Oxford is no more following the closure of the Woodford investment fund last year although the man at the centre of the scandal has walked away with millions of pounds. In contrast the thousands of ordinary people who put their trust in his so-called Midas touch when it came to investments have collectively lost millions of pounds with the losses continuing as they cannot now access their money. This week another £150m was wiped off the locked up funds.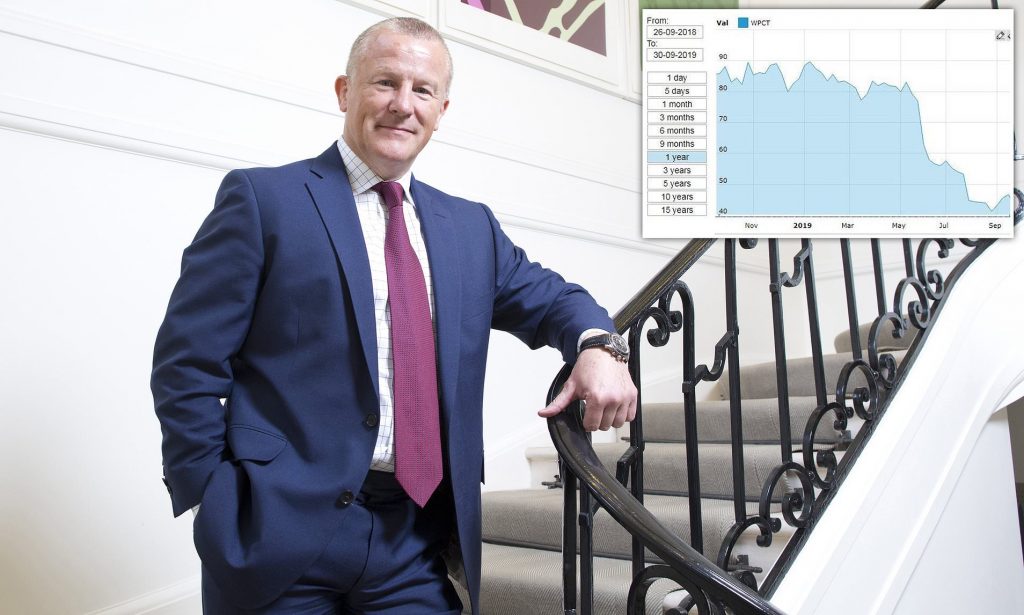 Writing in the Daily Telegraph Jonathan Jones said: "Beleaguered investors in the LF Equity Income fund formerly run by Neil Woodford suffered another £150m loss on Friday. It meant investors lost 5pc of their money in one day. It occurred as the fund was being revalued in anticipation of the first tranche of money being returned to investors later this month.
"Link Fund Solutions, the administrator for the fund, said the latest loss was due to an adjustment to the valuation of the unquoted companies in the portfolio. It did not state which of the portfolio's stocks had been marked down. It is the latest in a long line of disappointment for the nearly 300,000 investors of the fund, who have suffered significant losses so far, with a fifth of their money wiped out since its suspension."
BBC Panorama
Alex and Beryl are among hundreds of thousands of his investors waiting to discover how much of their money they'll get back. Speaking on the BBC Panorama programme they explained how they had lost their savings as they believed Neil Woodford would make them huge returns. He invested their cash in high risk firms which turned out to be duds. Once the returns didn't come in the fund was closed effectively locking in the investors' cash – which has dwindled in value ever since.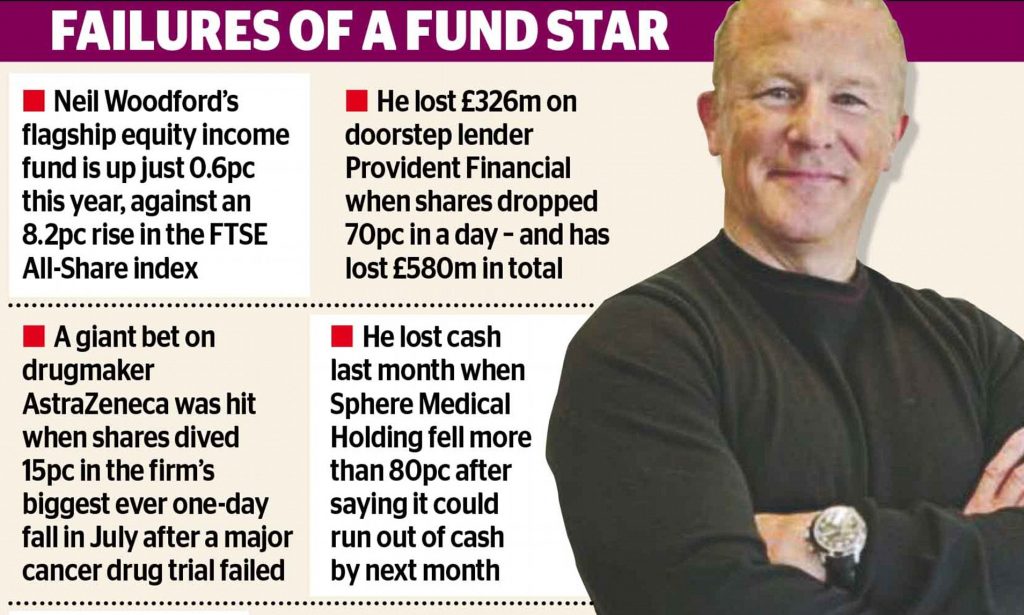 One search on CheckaCo for £3.85 would have shown that Woodford Investment Management Limited was high risk and nobody should put in a penny of their cash. Too late now but the next time someone suggests you put your cash into an investment fund check out the directors, the company and any associated companies at checkaco.com and keep you life savings for yourself and not for the likes of Neil Woodford.