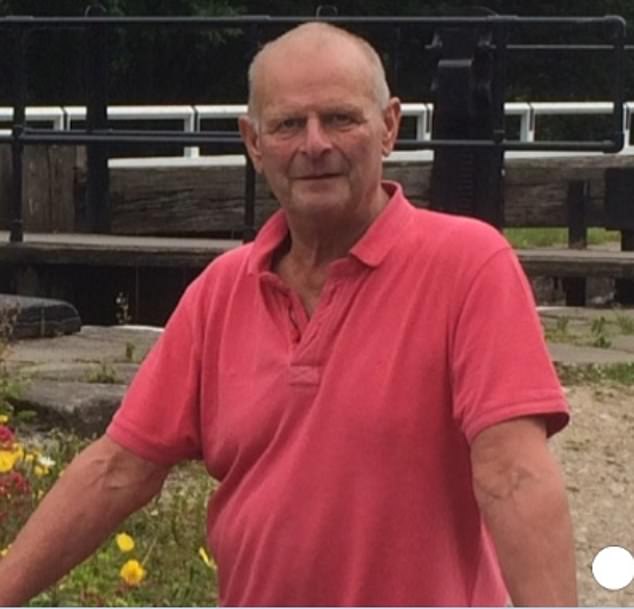 If only they had checked out FX Premier's background
Hundreds of investors lost a total of £11m when the Premier FX currency firm collapsed in the summer of 2018 soon after its sole director and owner Peter Rexstrew died.
The case continues to be investigated by the Financial Conduct Authority (FCA) more than 18 months later as they try to discover what's happened to all the money.
The Portuguese English language website Expatica reported:"The company, owned and run by Peter Rexstrew, persuaded expats in Portugal and Algarve property owners living outside the country, to deposit cash with Premier FX on the promise of benefiting from exchange rate fluctuations and interest payments. Significant sums, often for house purchases, were left on deposit and a select few also were paid interest on deposits."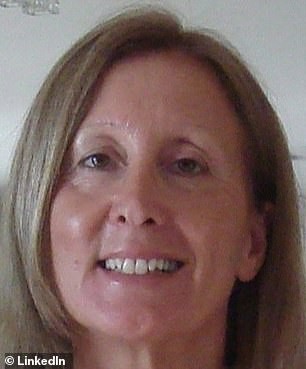 Since its demise former customers of Premier FX have come forward with their stories. The Mail Online reported on the case of John Hopkinson 70, who lost his life savings of £180K and was forced to look for a job rather than retire to Yorkshire. Writing for the same website Jack Elsom illustrated the case of Pauline Creasey of Dover who lost £489,000 when the company collapsed.
Expatica said: "Andrew Bailey, the FCA's chief executive, told MPs at a Treasury Select Committee on Tuesday, that 'the first priority is to find the money,' explaining that 'The person involved in this is said to be dead. I think it's incumbent upon his relatives and business partners to tell us where the money is.'"
This is no comfort to those who have lost their money and if only they had checked out the company on CheckaCo along with the business history of Peter Rexstrew they would have smelled a rat. For just £3.85 they would have saved themselves the heart ache of losing the hard-earned savings.