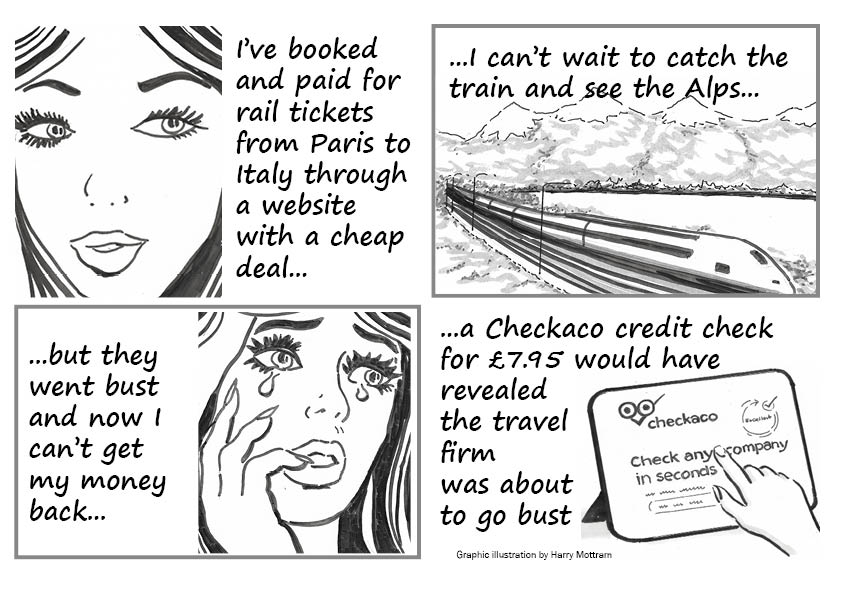 Warning over Rail Europe tickets bookings
Writing in The Guardian newspaper this week Miles Brignall warned travellers not to use Rail Europe. The warning was prompted by a reader who had paid in advance £185 for a ticket to travel by train from Paris to Venice in June last year. Booking through a company called Thello on Rail Europe's website, the service was cancelled when the Covid-19 crisis began but a request for a refund failed to bare fruit.
It later transpired that Thello had gone bust leaving the reader out of pocket and with no way of chasing up their cash as emails were not answered and worse still Rail Europe were equally silent without even a phone number to call them. Bignall said Rail Europe had a very poor customer service and they had received complaints about them before.
It looks bleak as it seems there is little chance of a refund. Bignall's advice was: "Your options are not great, but it is worth contacting your bank and asking it to process a chargeback. You should explain that the firm ceased trading on 1 July. It's a long shot. A section 75 claim to your credit card firm is unlikely to succeed because you paid an agency for the tickets."
This is a classic case of using a third party company to book tickets or for buying a holiday. In this country it's not unknown for firms to go bust and customers to lose all their cash. Always check them out first.

Get the low down on any firm, company or business for £7.95 at https://checkaco.com/
Have you been affected by this? Leave a comment at https://checkaco.com/blog/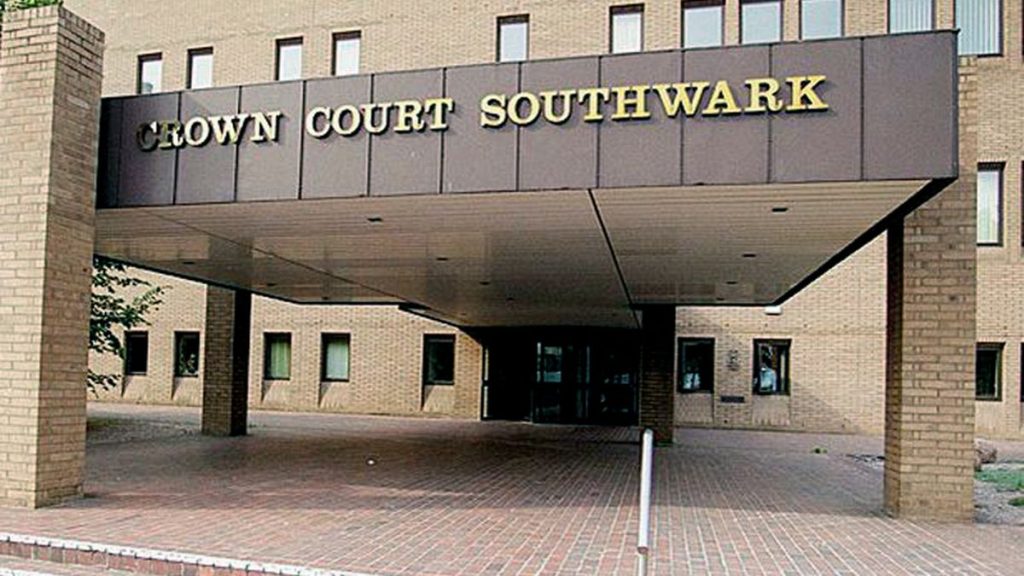 Court sends fraudsters to jail
Two fraudsters have been imprisoned this summer for conning vulnerable victims out of £36 million in a 'boiler room' fraud operation.
Paul Seakens, 60, and Luke Ryan, 33, were sentenced to 13 years and six years imprisonment respectively at the new specialist court Prospero House Southwark for running a business for fraudulent purposes.
Seakens and Ryan were directors of a company based in Winchester, Enviro Associates, that sold Voluntary Emission Reduction (VERs) carbon credits to mostly vulnerable individuals using call operatives, making false claims about returns.
The VERs sold to clients were essentially worthless, purchased via Seakens' London based company CNI for very small sums and then sold by the boiler rooms – call centres for con artists – to victims at vastly inflated prices (between 200% – 1,000% mark-up).
The money from the victims was paid directly to the bank accounts of three London based clearing companies, CNI, Tocan and Opus, all controlled by Seakens, that deducted a commission and then paid the monies back to the boiler rooms.
Get the low down on any firm, company or business for £7.95 at https://checkaco.com/
Have you been affected by this? Leave a comment at https://checkaco.com/blog/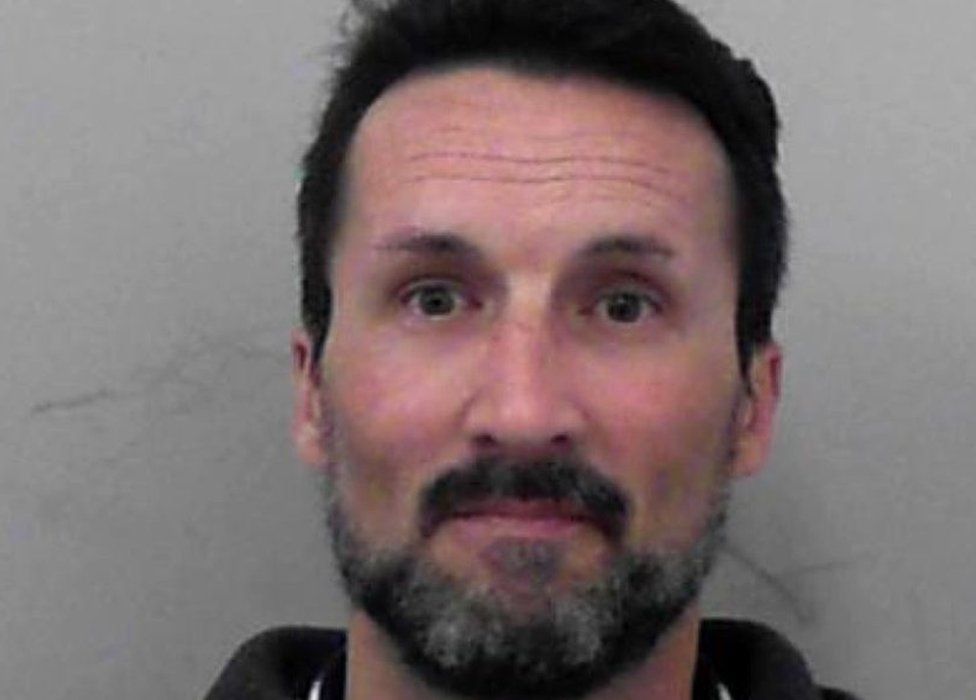 Britain's most notorious conman won't leave his cell
He ripped off his teachers, his parents and his friends and then made a career out of conning people around Europe as an art dealer, a secret agent and even a member of the SAS. Finally caught – he was brought to justice – Mark Acklom completed a prison sentence in the UK this summer for fraud but now the Spanish police want to feel his collar. and make him complete a sentence in Iberia.
Sky News reported: "Jailed fraudster Mark Acklom has refused to leave his UK prison cell to be arrested and taken to court for the start of a Spanish extradition bid. Acklom, Britain's most notorious conman, is wanted in Spain to complete an unfinished sentence he fled from five years ago. He was already on the run from the UK when he was jailed in Cartagena, southeast Spain, for defrauding two brothers who he conned into paying him deposits on flats he claimed to own in London. Halfway through his Spanish sentence he appealed and was given temporary release, but fled to Switzerland, taking advantage of open borders and changing his name by deed poll to get new passports. He still has 18 months to serve.
Police had planned to arrest him at Erlestoke prison in Wiltshire where he is soon to be freed early from another fraud sentence."
He was famous by the time he left school for using his dad's credit cards to fly around the globe but he came to prominence when as a married man with a family he seduced Carolyn Woods in Gloucestershire and stole £300,000 from her by pretending to be a businessman.
Acklom was on the run from the Spanish police and escaped to Switzerland where his criminal activity continued with a £300,700 fraud paid by a duped German banker. Eventually the UK police nabbed him and he has spent time in prison here before being released. Except if he is he will be arrested and the Spanish authorities will start extradition proceedings. Which is why he has refused t leave his cell.
Get the low down on any firm, company or business for £7.95 at https://checkaco.com/
Have you been affected by this? Leave a comment at https://checkaco.com/blog/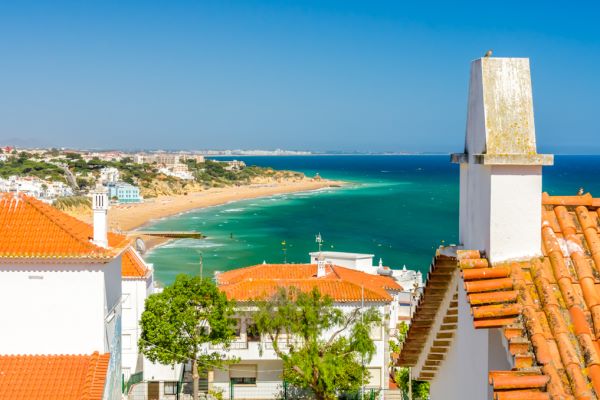 Portugal and no holiday home
There has been a rush to take vacations in Portugal this month after the Government designated the Iberian nation as OK and thus safe to travel to. Some unlucky holiday makers however have had the horrible experience of booking a holiday home in the Algarve, flying out for two weeks in the sun to discover they have paid for a non-existent apartment or villa.
It's a scam that has blossomed on the internet with criminals copying the websites of legitimate companies and advertising properties they don't own.
The victims assume they are dealing with a real company and happily book the place and pay the cash deposit required. Check out the name on the URL to see if it matches a real company – and do a picture search on Google images to see if the property is being advertised elsewhere – and if the firm has a name do a Checkaco – and save yourself a fortune for just £7.95.

Get the low down on any firm, company or business for £7.95 at https://checkaco.com/
Have you been affected by this? Leave a comment at https://checkaco.com/blog/

There are rogue firms out there with terrible credit histories. Before you pay a cash deposit to them do a credit check with Checkaco for £7.95 and see if they are legitimate. All firms have tell-tale credit histories which reveal if they can be trusted with your money. Checkaco's credit checks are accurate and up to date so you can spot if the trader you choose is safe – and won't go bust. Get the low down on any firm or individual at https://checkaco.com/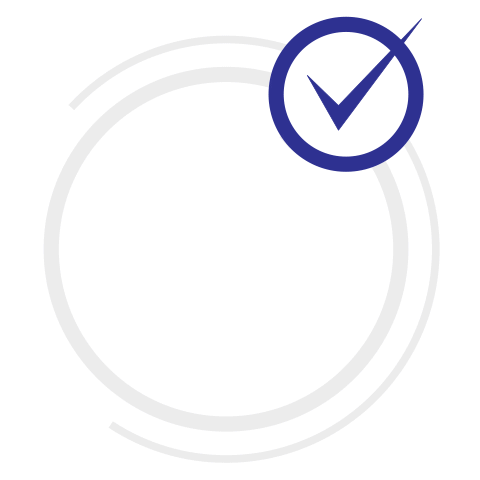 The ratings are poor, fair, good or excellent – find out all their details now for just £7.95 at https://checkaco.com/
For details about Checkaco email info@checkaco.com or visit the website https://checkaco.com/
Checkaco, The Exchange, Express Park, Bristol Road, Bridgwater, Somerset TA6 4RR UK