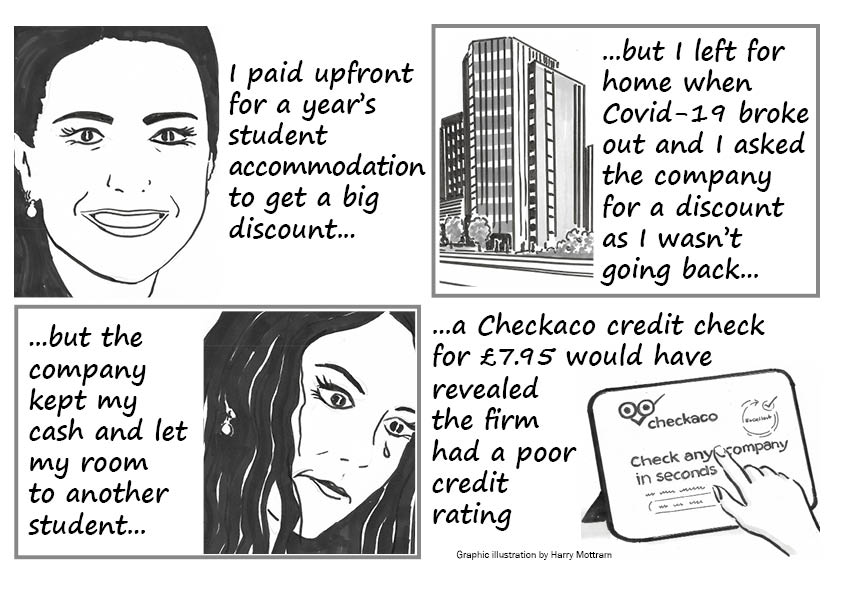 Student accommodation rip-off
Before you pay for your student accommodation to a company (or for your son or daughter) do a credit check with Checkaco. Rogue firms who have contracts with colleges and universities have been providing sub-standard accommodation at high prices but with Covid-19 have in many cases been able to charge rent for rooms that are not even occupied. That's because students have been abandoning their rooms and going home if there is a danger they may contract the virus at college.

Not only have there been a number of cases of students who have been refused a refund for the months they were not occupying the room but some firms relet the room to a new student.

Accommodation companies that specialise in student tenants come in all shapes and sizes but as companies if they have their records in the public domain meaning. County court judgements against them will show up as the parents of students (or the students themselves) take legal action to recover money. Never part with large amounts of rent until you have checked out these rogue landlords.

The National Union of Students have helped many students who have lost out and have information and a template letter for use under their #NotStayingNotPaying campaign at https://www.nusconnect.org.uk/resources/notstayingnotpaying-template-refund-letter
Get the low down on any firm, company or business for £7.95 at https://checkaco.com/
Have you been affected by this? Leave a comment at https://checkaco.com/blog/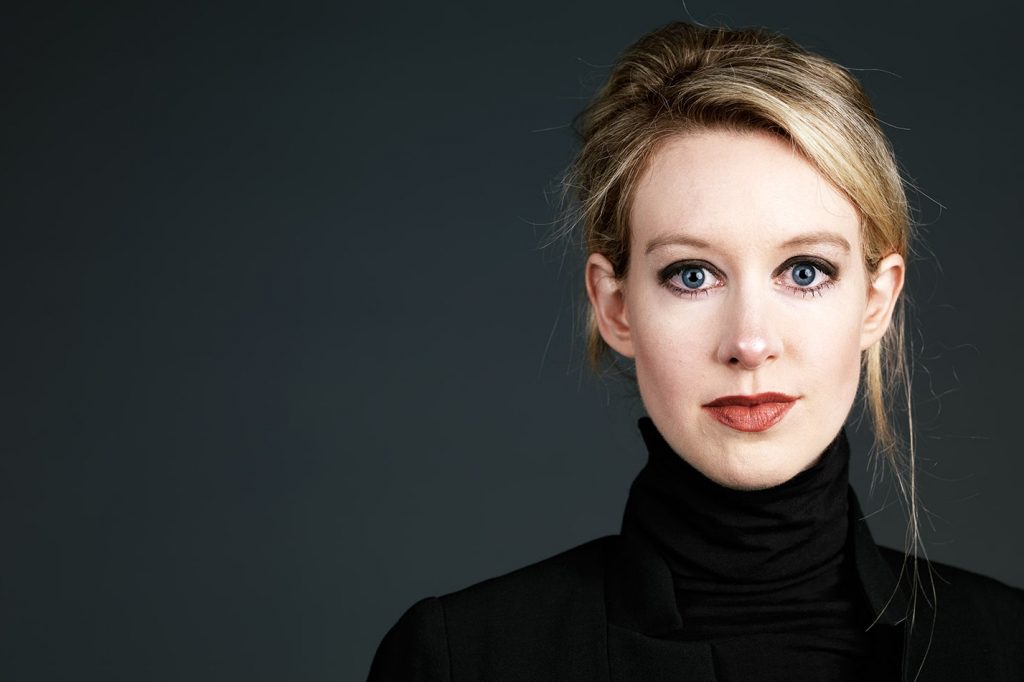 Picture Vanity Fair
Snake-oil saleswoman
Legal action is currently underway against Elizabeth Holmes in America for her role in the Theranos scandal which has affected many people in the UK. Holmes is alleged to be a fraudster in the traditions of phoney medics who purport to sell all manner of medical procedures. She founded the company in 2003 marketing a blood diagnosis that claimed to discover a host of potential diseases with one drop of blood that may happen in the future. Despite no evidence that it was true she raised millions in funding the marketing and with a few years became very rich as the public bought her kits to test themselves. She was helped by celebrity endorsements and backing from high tech companies eager to jump on the bandwagon.
Whistle blowers at her firm told the Wall Street Journal that the device didn't work and newspaper exposed the fraud. Despite a legal battle to gag the press the whistle blowers the fraud became public knowledge and Holmes was faced several criminal charges.
Medical fraud is as old as illness with snake-oil salesmen in Medieval Europe doing the rounds with cures for almost every disease made from ingredients that have no effect. Theranos was not doing something new but what Holmes as CEO did achieve was to become for a time a billionaire. Now she's in the dock so If you see a miracle cure being offered for sale stop. Check out the company with Checkaco to see if they are genuine.
Get the low down on any firm, company or business for £7.95 at https://checkaco.com/
Have you been affected by this? Leave a comment at https://checkaco.com/blog/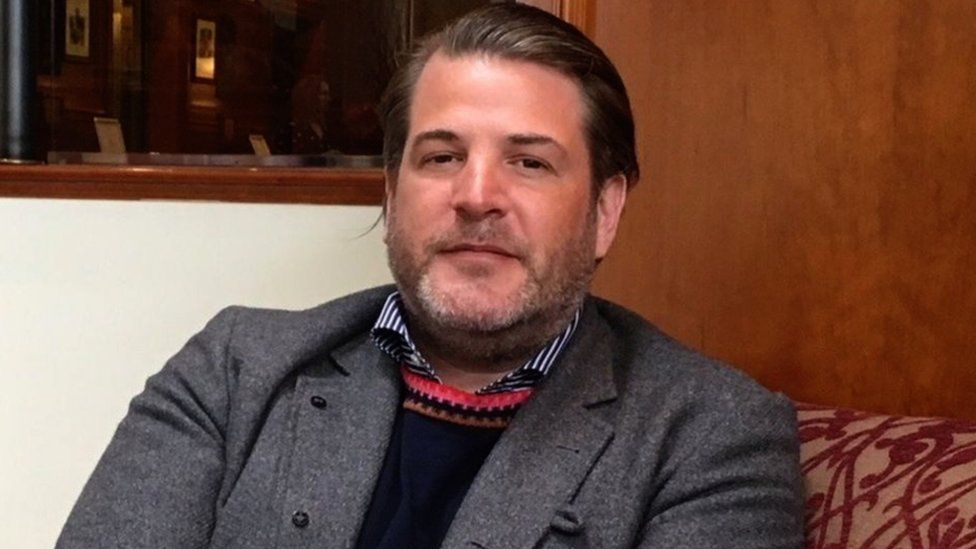 Too good to be true
Investment trader Gavin Woodhouse has finally been charged with fraud by the UK authorities. He raised £80 million pounds from the general public and firms seeking to make money out of investing money. From 2013 until he closed the investment fund he appeared to have the Midas touch turning the deposits into gold. Sadly it didn't last and when it looked like investors had lost faith and were demanding their money back he closed the fund.
The Serious Fraud Office said: "The SFO said it "is investigating suspected fraud and money laundering in relation to the conduct of business by Gavin Woodhouse and individuals and companies associated with him".
If an investment organisation says they will make their investors rich very quickly by trading in stocks and shares then it is probably too good to be true. Always check out investment firms with Checkaco first. It is unlikely that the amateur investors who gave money to Woodhouse will see their cash.

Get the low down on any firm, company or business for £7.95 at https://checkaco.com/
Have you been affected by this? Leave a comment at https://checkaco.com/blog/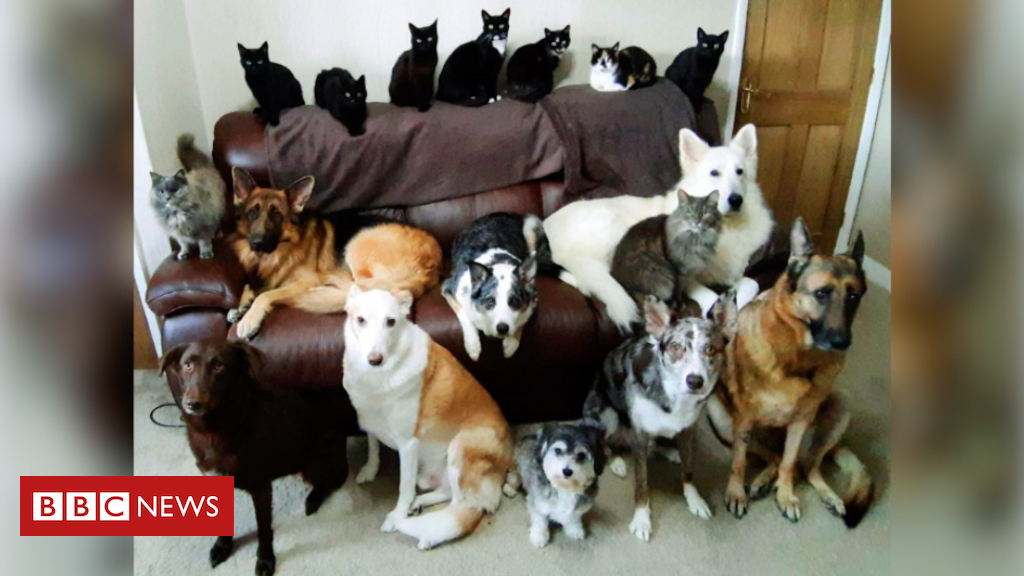 The case of the invisible pets
Pet lovers are being conned out of thousands of pounds by criminals who sell them pets that don't exist. Pedigree dogs and cats can fetch many thousands of pounds – sometimes tens of thousands of pounds.
Fraudsters have placed adverts on social media for the most sort after pets with the highest value but giving a generous discount on the usual price to temp customers. Action Fraud said in the last year £2,638,323 was lost by prospective pet owners duped into paying for pets they hadn't yet seen.
They said: "Unsuspecting victims will be asked to pay a deposit for the pet without seeing it in person first, with many criminals using the restrictions caused by the pandemic as a reason why they cannot see the animal. After the initial payment is made, more and more funds will be requested to cover additional costs such as insurance, vaccinations and even delivery of the pet."
Get the low down on any firm, company or business for £7.95 at https://checkaco.com/
Have you been affected by this? Leave a comment at https://checkaco.com/blog/

There are rogue firms out there with terrible credit histories. Before you pay a cash deposit to them do a credit check with Checkaco for £7.95 and see if they are legitimate. All firms have tell-tale credit histories which reveal if they can be trusted with your money. Checkaco's credit checks are accurate and up to date so you can spot if the trader you choose is safe – and won't go bust. Get the low down on any firm or individual at https://checkaco.com/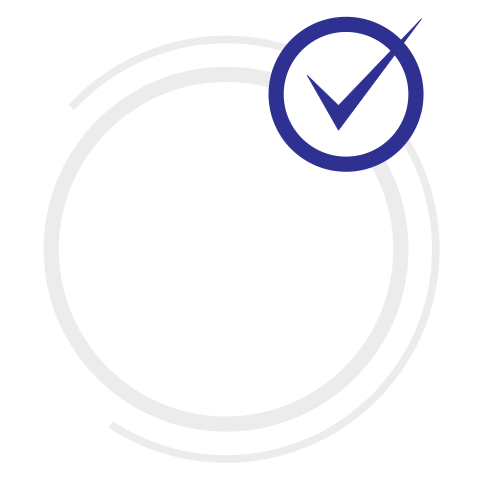 The ratings are poor, fair, good or excellent – find out all their details now for just £7.95 at https://checkaco.com/
For details about Checkaco email info@checkaco.com or visit the website https://checkaco.com/
Checkaco, The Exchange, Express Park, Bristol Road, Bridgwater, Somerset TA6 4RR UK